4 Christmas Gift Ideas for your Fitness Loving Friends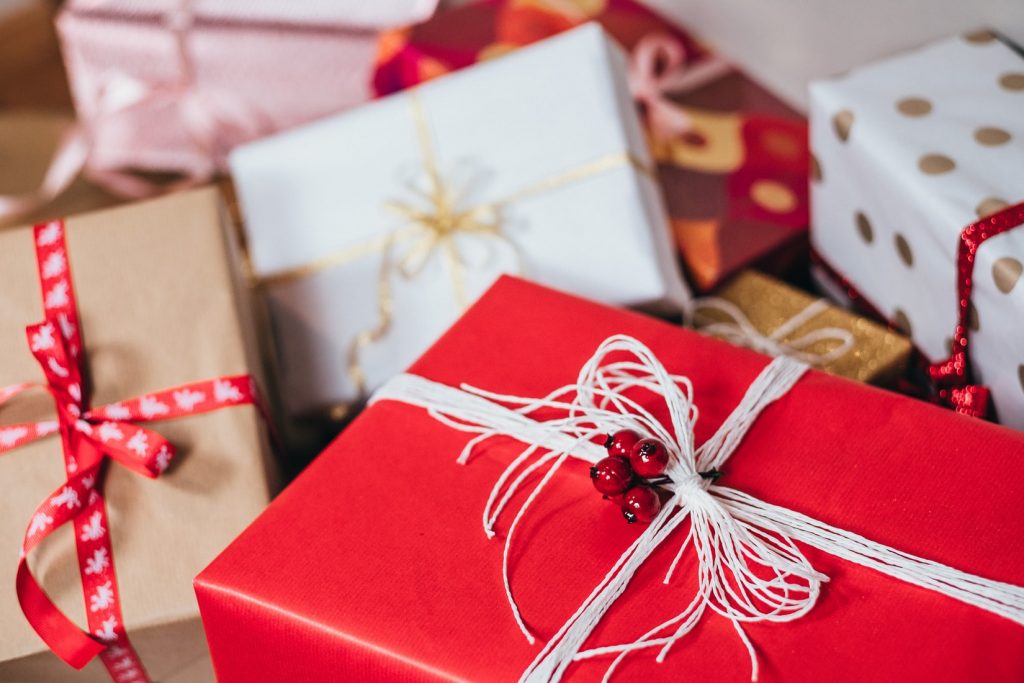 Christmas shopping for family and friends can be time-consuming. A good way to approach gift-giving is to buy gifts pertaining to a loved one's interest. For instance, the fitness fanatics and athletes on your list may appreciate the following gift ideas:
Gift card for cryotherapy or massage
The athletes on your list know that recovery is a vital part of their fitness regimen. Cryotherapy involves immersing all or parts of the body in freezing conditions to speed up muscle recovery. If the athlete on your list is uncomfortable with the cryotherapy concept, a massage gift card is always appropriate.
Gift card for protein or supplements
The athlete on your list most likely has a favorite brand or type of supplements or protein shakes he or she enjoys post-workout. If you know where they are purchased, a gift card to this place is a thoughtful gift that will not go unused. Another thought is to gift protein or supplements that you or other fitness folks in your life like.
Gift card to a new fitness club or a fitness challenge
Perhaps the fitness fanatic on your list is always searching for a new challenge to stretch his or her skills. You could either buy a gift card to a new club for a fixed time of membership (one month, three months, or whatever your budget allows) or you could provide them a gift of a fitness experience. There are countless 5K runs, marathons, mud runs, or other challenges that require an admission/application fee. If you are not sure of the cost or your loved one's availability for an event, you could make a homemade gift card for it and cover the costs later. As an added benefit, you could enter the challenge with your fitness-loving friend. The training, experience, and memories created from doing this activity together are priceless.
Athletic wear
You may want an actual gift (instead of a gift card) for your loved one to unwrap. In that case, athletic wear is always a good option provided you know his or her's sizes and preferences. One option isDHDwearwhich sells cycling-themed casual t-shirts. Clothing specific to your loved one's favorite fitness activity can make a practical gift.
These Christmas gift ideas are meant to be creative but also thoughtful of your fitness loving friends' interests and activities.