4 Low-Impact Sports to Keep You Active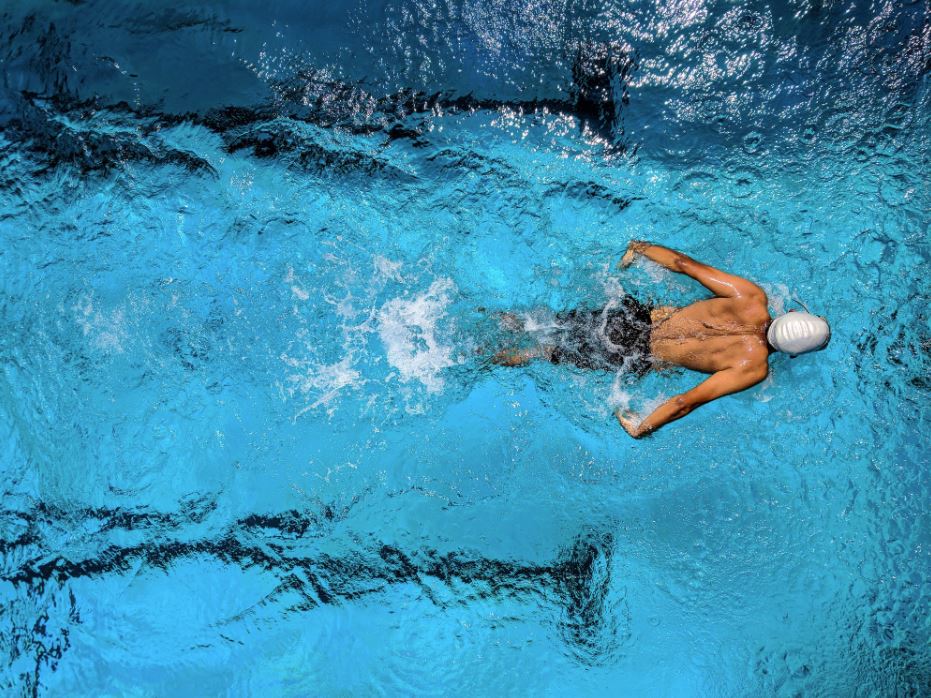 Whether you're coming back from an injury or are just finding it more difficult to stay active, there's always a solution that will keep your body fit. Low-impact sports are a great activity to ensure that your body is getting the daily movement it needs without putting too much strain on your joints. Here are four low-impact sports you should consider participating in to keep your body active.
Dance
If you're looking for a new challenge, consider dancing as your low-impact activity. There are so many different options on the type of dance that you can learn, you'll have endless dance lessons to choose from. This sport can help with your coordination and balance, build your muscles, and even improve your posture for the better.
Golf
Golf is a great low-impact activity that will get you outside while you enjoy being on the green. This sport requires minimal hard hard-hitting movements, which makes it ideal for those who are afraid of aggravating joint problems. We know what you're thinking, 'golf isn't available all year long'. However, you can find an indoor golf simulator for saleso that you can stay active and perfect your shot during the winter months.
Swimming
You're probably picturing old ladies in their swimming caps swinging their arms around in the pool. The truth is that swimming is a great low-impact exercise as the water provides a protective cushion for your joints. You can opt for just traditional swimming races or joining a synchronized swimming league. It's really up to you. This is a great starter sport for those who have joint pain and are looking for a low-impact way to stay active.
Walking
While you may not initially consider walking a sport, it truly is. Walkathons put walking on the map as a great low-impact sport to participate in. Walking is a great activity to get started when you're new to the low-impact exercise arena because it doesn't require much equipment. All you need is a comfortable and supportive pair of shoes to get started.
Looking for low-impact sports to keep your body active isn't too difficult. The above are just four of the many available options out there for you to choose from. Think about what interests you and pick a low-impact sport based on those interests. That will ensure that you stick with the sports throughout the long-run so you can gain the various benefits activity can provide for your body.