4 Pieces of Gym Equipment Easy to Use at Home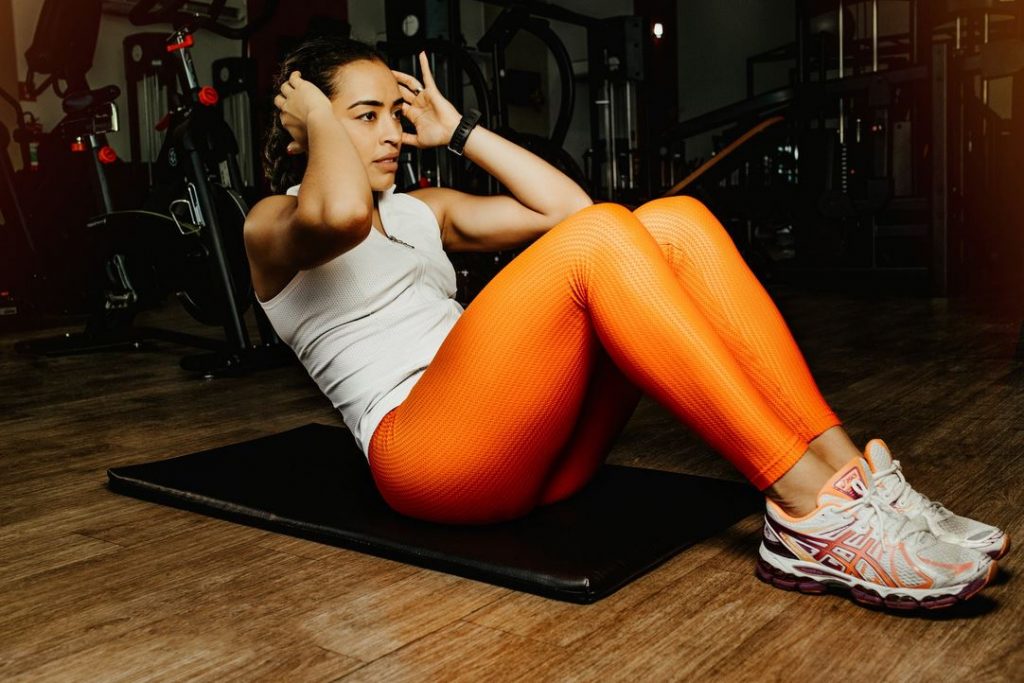 You don't need to join an expensive gym to exercise because there are easy ways to enjoy physical activity at home. One of the best ways to exercise at home is by selecting easy-to-use equipment. Here are four types of gym equipment that you should keep in your home.
Barbells and Weights
There are small barbells available at most stores along with other types of weights so that you can increase the strength of the muscles in your arms, shoulders and back. You can also find weight machines that have a seat so that you can exercise your lower body to eliminate fat and improve the tone of your legs, hips and buttocks. You can store your weights in plastic totes or in a closet so that your home doesn't look like the neighborhood gym.
Elliptical Machine
An elliptical machine offers a variety of exercise opportunities, such as walking, running or climbing a flight of stairs. This is an excellent machine to own when you have limited space in a small apartment, and you can use the device when it is too hot or cold to go outside. Some of these machines will fold into a smaller shape so that you can store the item in a closet or underneath a bed. Before buying an elliptical machine, visit a store that permits you to use the equipment so that you can select the best device for your needs.
Rebounding Equipment
Rebounding is a form of exercise that offers a variety of benefits for your body, including increasing your blood circulation and improving the strength in your muscles. Some companies, like Cellular Health Innovations LLC, know that with a mini trampoline, you can build muscle in your back, legs, and buttocks areas. By rebounding, it is possible to have better balance while standing and walking. Rebounding equipment is affordable and requires only a small amount of storage space.
Treadmill
If you have some physical limitations, then a treadmill is the best option for exercising at home. This device makes it easy to walk for exercise inside your home while you are watching television, using a computer or reading a book. There are basic treadmills that have only a few adjustable speeds, but there are also deluxe treadmills that offer additional benefits that include keeping track of the number of calories that you are burning each week.
Many types of home exercise equipment are affordable items that are easy to bring home, but if you want to buy a more expensive device, then look for sales or coupons to reduce the cost of the items.