4 Useful Accessories for the Determined Weightlifter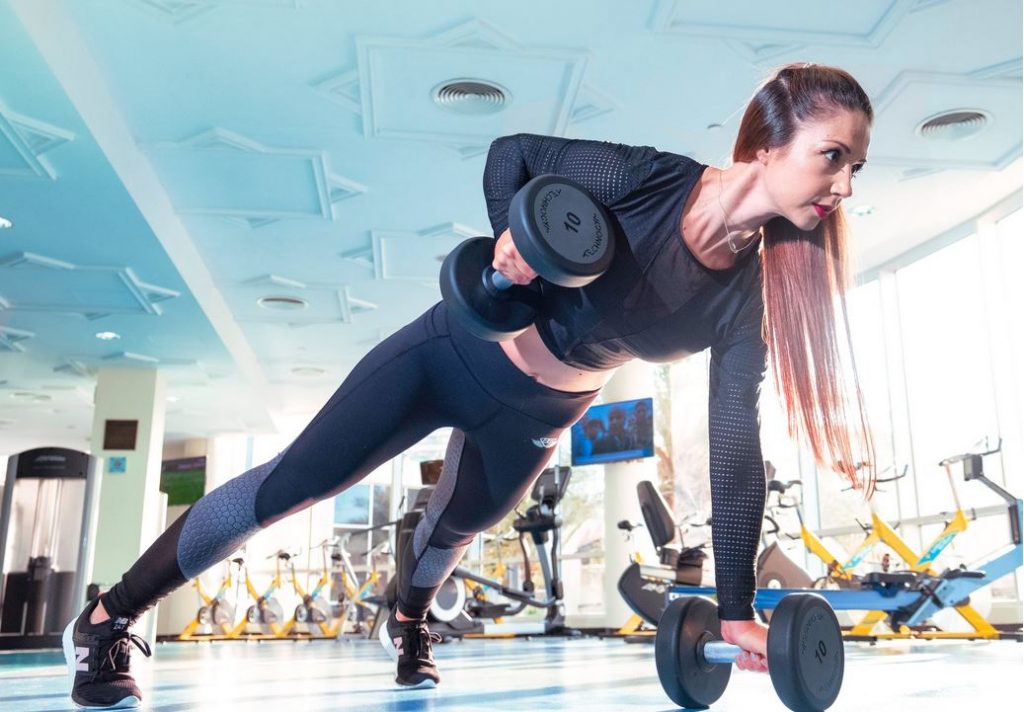 If you enjoy weightlifting, then there are several ways to make the process easier with accessories. Thousands of athletes are involved in this sport, and they have created a variety of accessories that makes the process of lifting weights easier and safer. Consider these four accessories that you can use while lifting weights.
High Quality Weight Collars
While lifting a barbell with heavy weights, an athlete won't want to have one of the weights become loose, causing them to fall from the bar. This could lead to a serious injury for an athlete when the heavy weight falls on a foot or hits a leg. Fortunately, there are high quality weight collars that an athlete can attach to the barbell to keep the weights in place securely. Weight collars are made of durable metal, and you can carry these items with you in a gym bag.
Blocks of Gym Chalk
A weight lifter should keep blocks of gym chalk nearby to use before lifting weights at home or in a gym. This substance will absorb the moisture on the hands to prevent slipping while lifting heavy barbells. Gym chalk is made from magnesium carbonate, and it creates a nonslip surface on the hands to avoid the problems that are created by perspiration. It is easy to wash away the chalk after you have completed a weightlifting session.
Order a Weight Belt
Custom weight beltsfor weight lifters can protect the body from back injuries. Lifting heavy barbells compresses the muscles in the abdominal zone, pushing the organs into a different position that can damage the lower area of the back. A back injury can sideline a weight lifter for several weeks or longer, so it is essential for an athlete to protect the back.
Use Squat Pads While Lifting Weights
To prevent bruises on your shoulders or legs while lifting weights, you can find squat pads to place on the bars of the barbells. At home, you can leave these soft but durable items on the barbells all of the time, but if you visit a gym, then you can bring along squat pads to place on the bars. These soft devices can protect your body from an assortment of injuries.
Last, you can find lifting straps for the sport of weightlifting. These items are made from nylon, canvas or leather, and the devices are made in different widths or lengths. Lifting straps can help you to focus on different types of lifting techniques while you are maneuvering the barbells into new positions.