Building Friendships: 4 Gift Ideas for Your Workout Buddies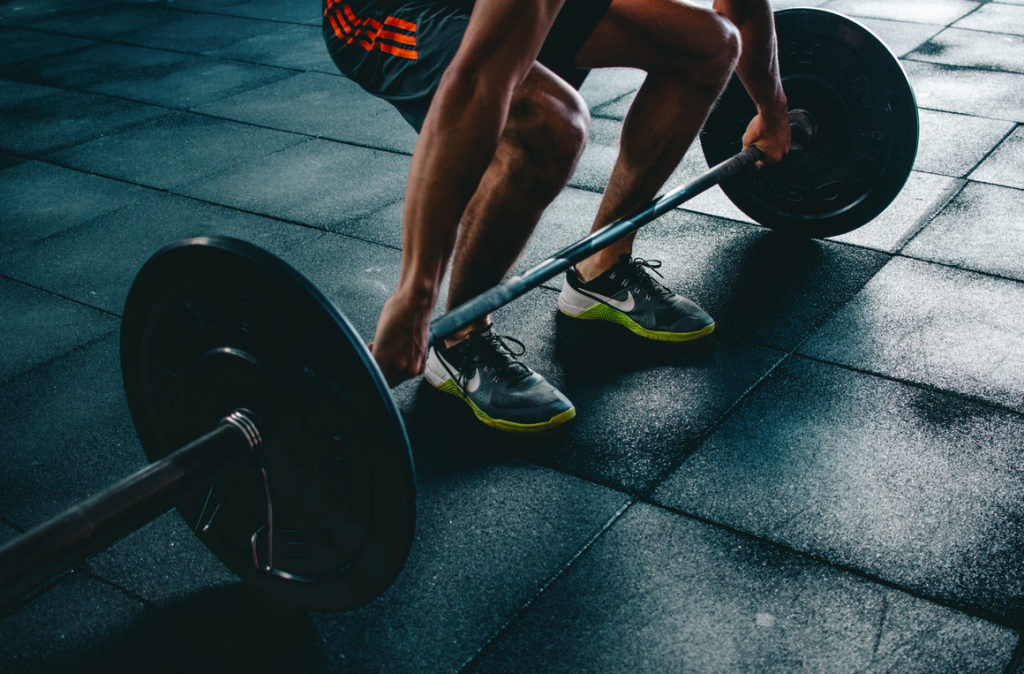 Not everyone wants a bouquet of flowers or a fancy card on special occasions. If you have a work out buddy that has a birthday or another gift-giving event coming up, here are four gift ideas that they will love.
Personal Blender with Travel Cup
Some people need a coffee to get going while others need a delicious smoothie in the morning. A handy personal blender is a convenient way to make smoothies in a flash. If you have that workout buddy that needs their fix before they hit the gym, look for a smoothie specific model. Make sure you find one that has a travel mug with it so they can just blend and go in the mornings.
Gym or Workout Bag
We all use them and we all know they can wear with daily use. If you happen to notice slight wear in your workout buddy's bag, or you just see something that will fit their needs better, a gym or workout bag is a gift that is thoughtful and practical. The best part is that you can easily find gym bags at various price points to fit any budget or need.
Weightlifting Clothes
Workout and weightlifting clothesare an essential part of any gym goer's gear. This is the gift you can grab at any time of year and easily tailor to your specific buddy's needs. This is another gift that people can never have too many of, especially if they are regulars at the gym or fitness center. If you are purchasing gear specifically for weightlifting, be sure you are not complicating things by getting the way of their workout routines. Look for things such as length and materials to ensure the best gifts.
Epsom Salts
This may be more of an everyday type of gift, but Epsom salts are important to that workout buddy that hits the gym hard and needs to recover at home. Epsom salt baths can help reduce inflammation and soothe sore musclesand achy joints after a rough day, long workout, or a tough game.
The best gifts to give are the ones that will be used often. Watch and listen to your workout buddy to see what they need or want. That way, next time their birthday rolls around, you will know just what to grab for them.