Meal Prep Made Easy – ECOlunchbox – Review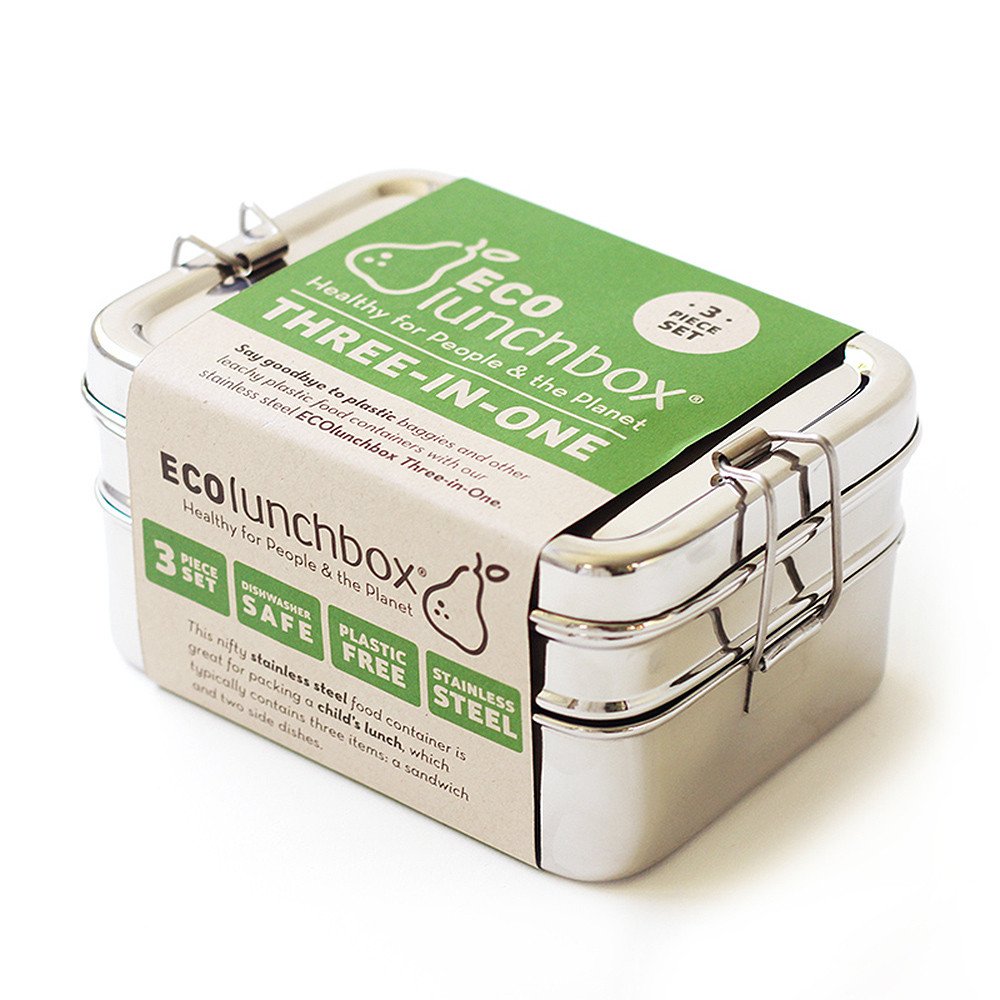 One of the main essentials to seeing the results you want whether it be to lose weight or gain healthy weight, is food prepping. Without food prep and being mindful of what you're eating, you are guaranteed to not see your dream body. That's why over here at Train It Right, were food prep fanatics. Whether you're using a food prep company or actually preparing the food yourself, it's important that you have the foods you're eating prepared in the proper containers for freshness and maximum benefits.
I recently had the opportunity to try out ECOlunchbox and I don't plan on using any other containers to carry my food in any time soon! This special eco-friendly lunch box comes with a cotton lunch box/bag, cotton napkins and stainless steel containers. What I like more than anything is the impact that my lunch box is having on my pocket, but on the environment. Because they use environment friendly materials for their containers  and carrying a lunch bag made from cotton, I'm able to cut down my use of plastic. Though plastic bags whether they be a grocery bag you throw your lunch in or plastic bag aka baggie or zip lock bag for snacks are convenient, they're not good for our environment and can be linked back to some of the global warming effects that we're seeing across the globe.
By using the ecolunchboxes I was able to save money! I find myself no longer having to buy baggies or containers because everything is in my ecolunchboxes.
If I were able to review this item, I would give it 5 out of 5 stars! The containers kept my food fresh and at a great temperature and I'm saving money!!!
I like them so much that I'll be suggesting them to all of my clients because getting one of these lunch boxes  can be the major factor between seeing results and not seeing results!
Be sure to check out ecolunchbox by visiting their website www.ecolunchboxes.com