Torn Muscle? See the Doc and Get Back to Your Exercise Regimen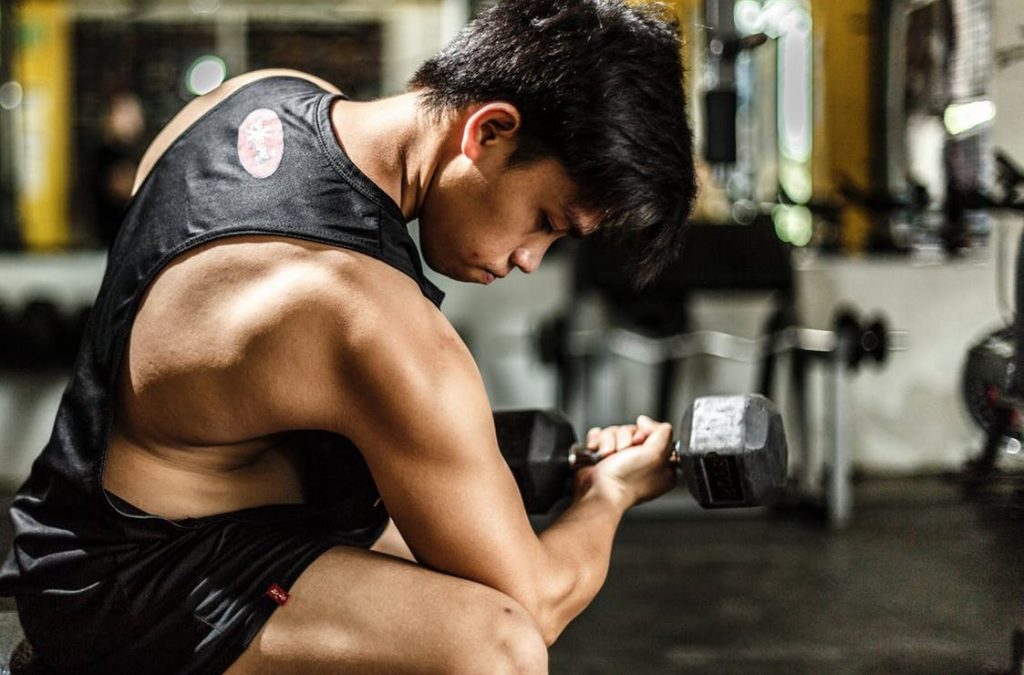 Torn muscles can be hard on people. They can be particularly hard on individuals who make regular exercise big priorities. If you're suffering from muscle strain, though, you don't have to abandon physical fitness for good. The assistance of the right doctor can help you get your exercise routine back on track.
Make an Appointment with a Qualified Doctor
Book an appointment with a qualified doctor who specializes in the treatment of muscle strain. Your doctor can determine treatment paths that are optimal. There are all sorts of things that can potentially help people with torn muscles. Your doctor will present you with approaches that are suitable for your specific situation. If your torn muscle is particularly serious, your doctor may advise you to head to a surgical clinicfor further assistance.
Take Things Slowly
Taking it easy can be smart for people who have torn muscles. If you have a torn muscle, you may want to take things slowly for several days. Steer clear of relying on your muscles for a bit. This is particularly critical for individuals who experience discomfort that's associated with motion.
Look into Physical Therapy
Physical therapy has aided many people with muscle strains and injuries in general. If you want to return to your existing physical fitness routine, going for physical therapy sessions for a while may come in handy. Ask your doctor if he or she believes that physical therapy is a suitable route for you. This form of therapy can in some cases speed up healing.
Go for Cold Therapy
The assistance of ice can do a lot for folks who are dealing with the headaches of torn muscles. Cold therapy can in many situations strengthen recovery efforts. It can help to put ice on the appropriate muscles. Don't wait around long to do this. Ice can help keep unpleasant swelling at bay. Refrain from placing ice straight on top of the skin. Covering it using a cloth can work. Employing ice packs can work as well. Allow the ice to remain for roughly 20 minutes or so.
A torn muscle doesn't have to interfere with your physical fitness mission for long. Your main goal should be to get treatment from an experienced and caring doctor. It should be to give your muscle the opportunity to get 100 percent better as well. Nothing matters more than healing in a healthy and complete manner.