Training on the Side? How to Start out as a Personal Trainer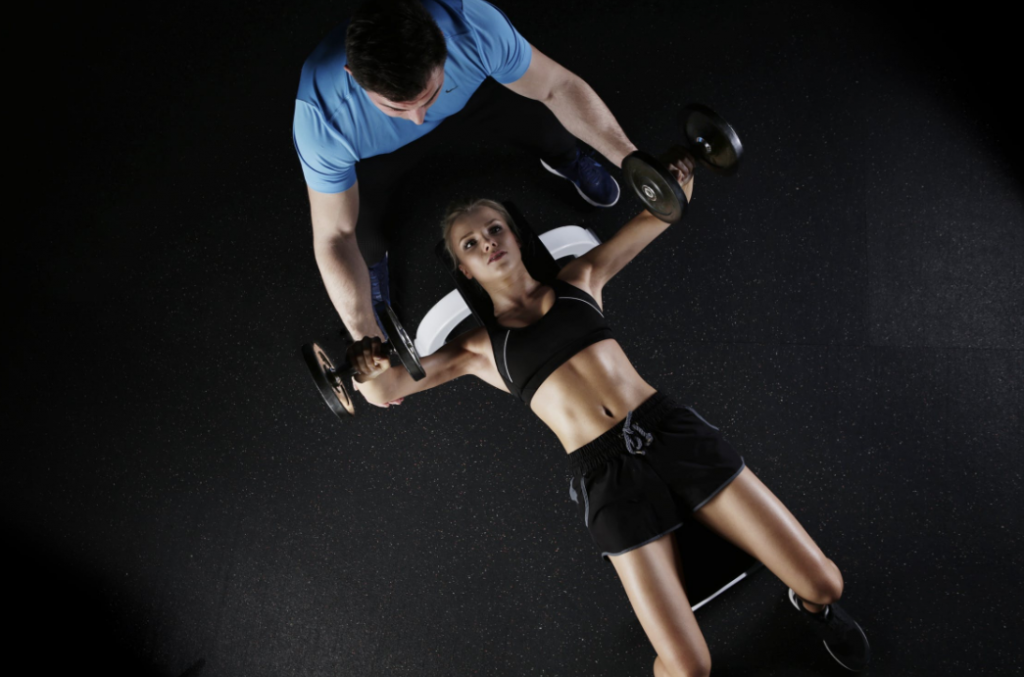 The world of health and fitness is an invigorating one that offers room for both personal and professional growth. As you're starting out on your journey toward becoming a personal trainer, make sure to create a smart plan to enhance your experience and job opportunities.
Obtain the Necessary Training
Before you can start training others, you must procure the necessary guidance for yourself. Checking into local and state guidelines and certifications is a must as is enrolling in a reputable program. If you're proficient in workout equipment and techniques, you might think that you can simply start training others, but remember that everyone's body is different. As a result, you must know about different approaches to fitness and techniques for keeping the body safe and healthy.
Build Your Reputation
In addition to learning how to keep the bodies of others safe during training routines, you also must protect yourself. One way to do so and to bolster the reputation of your business in the process is to obtain a personal trainer liability insurance plan. Advertise your training business on social media to inspire positive reviews and to generate a following. If you treat your training endeavors like a professional entity, you have a greater chance of inspiring respect.
Connect with a Gym
Maybe you've submitted applications to several gyms for full-time positions and haven't had luck yet. While you should continue submitting applications if that job is your dream one, you can also connect with a gym on a freelance or part-time basis. Starting with a part-time position can help you to move up in the field. Also, a gym might allow you to rent out a space even if you are technically self-employed.
Photograph Your Progress
When you want you build your client base, you're likely going to need to demonstrate your past success. Taking before and after photographs of clients to create a portfolio can certainly help. Of course, you want to ensure that you are asking permission before taking and using these contracts, and this permission should be documented. Always protect yourself because you never know what clients might claim in the future. Building a trusting relationship with clients is important, but keep the safety of your business at the top of your priority list.
Working as a personal trainer can help you to learn more about physical fitness and can inspire others to do the same. Make sure that you get a strong start to propel your business into the future.