4 Tips for Training in the Dark This Fall
When you work during the daylight hours, you may need to train in the dark. If you are running or cycling early in the morning or in the evening, then you must use the proper safety tips to prevent an injury. Daylight savings approaches, which means that soon it may be dark by the time you get out of work. Here are four tips for training in the dark.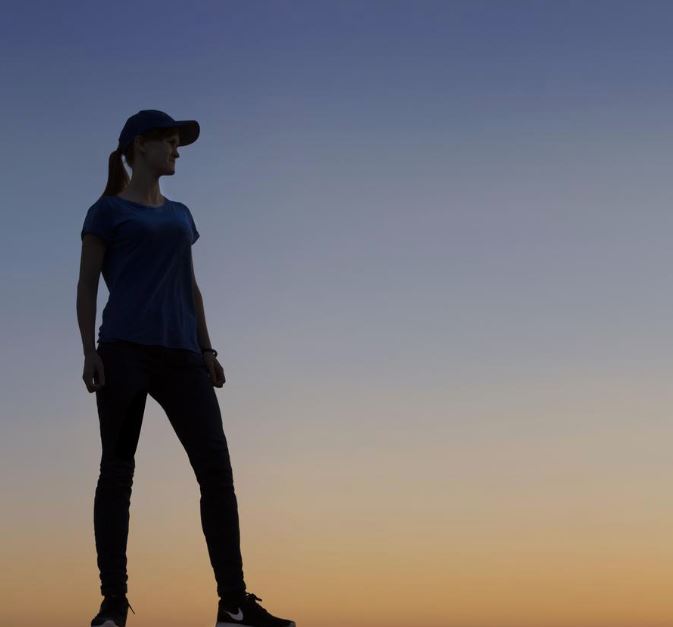 Wear Reflective Items
Look for garments that are reflective or bright colors. You can find clothing that is designed with reflective materials, or alternatively, buy a bright orange, yellow or lime green T-shirt or jacket. When you are cycling, make sure to have bright lights and reflective attachments on your bicycle. You can also carry a flashlight in your hands while running, or perhaps, you can buy a hat that has a flashlight attachment.
Stay in Well-lit Areas
If you must train or exercise after it is dark, then you should look for well-lit areas rather than using a dark road or sidewalk. Walk, run or cycle where there are streetlights and other people to avoid any problems from criminals. Don't enter a dark alleyway or deserted area. Make sure to have your smartphone with you so that it is easy to call for help from local law officials.
Take Care of Your Body While Training
Training in the dark can lead to working out in a cooler temperature, and this can lead to problems for your body, including having muscle cramps in your legs, ankles or feet. Protect your delicate Achilles tendon with an ankle compressiondevice that will support your ankle along with providing additional warmth. If you have other issues with a joint or a body part, then consider using additional special equipment to prevent an injury from colder temperatures.
Have an Exercise Buddy
Rather than training alone, have one or more exercise buddies who also need to cycle or run after it is dark outside. Working out with a buddy is fun, and it gives you added protection if you have a problem. A criminal is less likely to approach you when you are with someone else, and if you do incur an injury, then there is someone there to assist you.
Remain Alert at All Times
Remain alert at all times when you are outside while it is dark. Don't wear headphones or listen to music because you might not notice a problem. Keep moving your head to see the pavement or other areas that are nearby so that you will notice any potential dangers.