Category: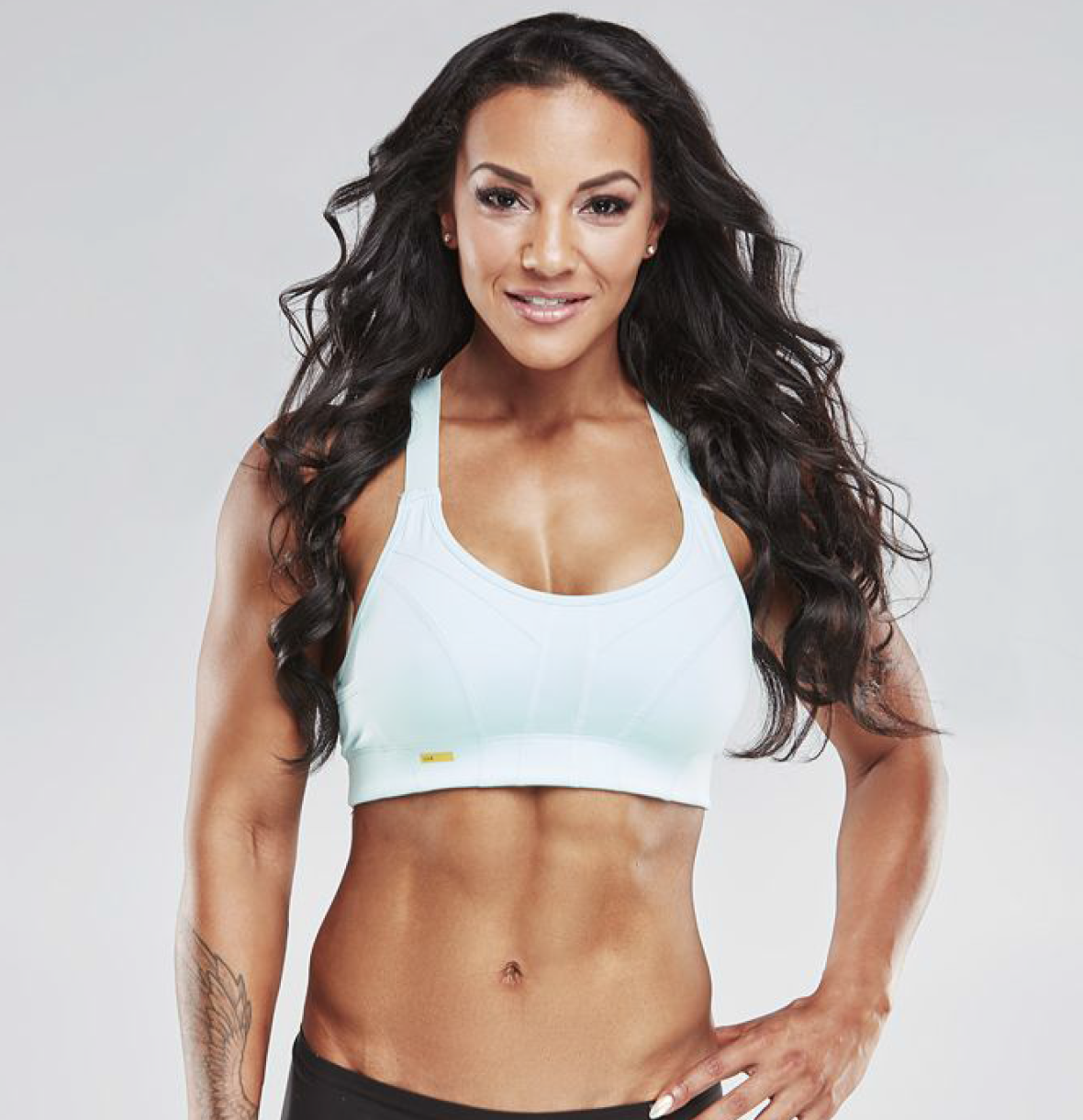 Train It Right - Abdominal Workout
Train It Right 4 Week Abdominal Workout.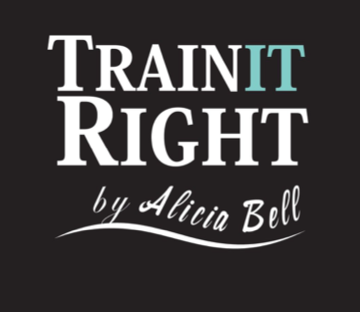 Male Muscle Building Transformation Program
Embrace The Suck Shoulder Guide
The Embrace the Suck guide is designed to help you build your deltoid (shoulder) muscles to give you that beautiful 3D cap. This 3D look will enhance your X frame making your back appear wider, waist smaller and overall create great proportions and overall symmetry. The Embrace the Suck Guide is broken down into a 4-week training split. This split is to be repeated twice to complete the phase. Making the full program 8 weeks in total. There are to be two shoulder training days each week: DAY 1: HEAVY HELL DAY 2: VICIOUS VOLUME Please remember that this program alone will not generate instant results. By using this program along with proper nutrition, supplementation and cardiovascular training it will help you achieve this 3D look over time.
All online programs and in-person purchased sessions are non-refundable and non-transferable.