//

VLOG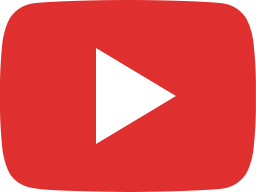 Vlog 506 | Life Update Im Moving!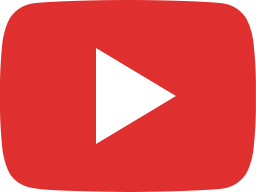 Vlog 505 | September Days In The Life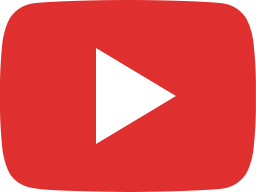 Vlog 504 | Leg Day and Save With My Poster Store Discount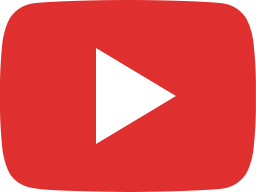 Summer Time Thick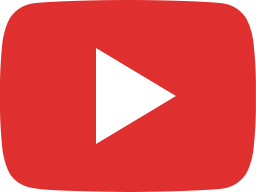 Vlog 503 | August Days In My Life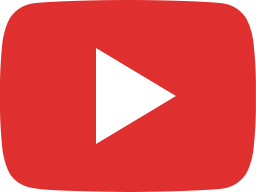 Figure Posing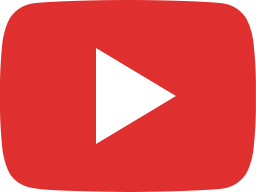 Posing.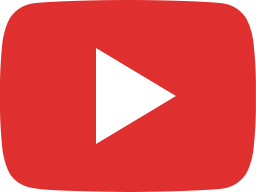 Hard work!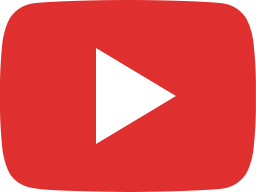 Vlog 502 MY BEST FRIENDS WEDDING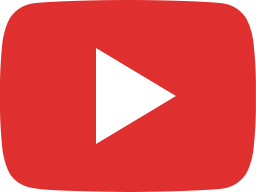 What Is Fitness To You?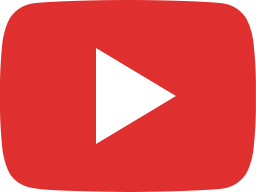 Summer in Toronto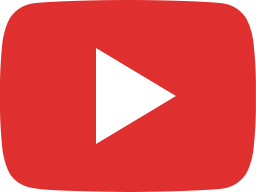 Quads with Big Mike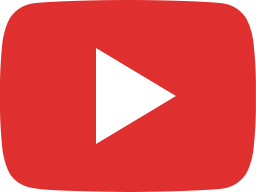 Back In Action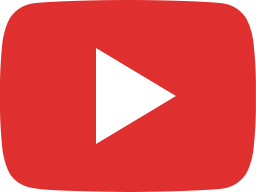 Legs With Big Mike at Pure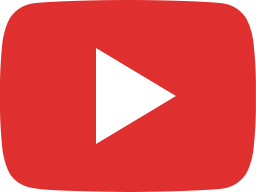 Toronto Things