//

VLOG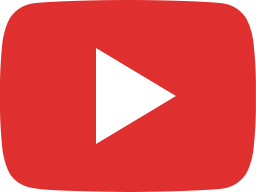 Sweaty Sauna Session. Recovery is key!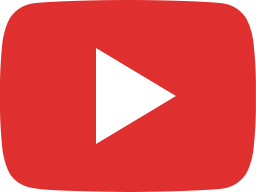 Vlog 509 | December 2022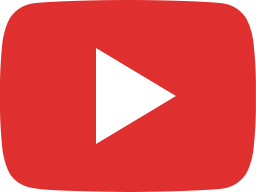 Vlog 508 | The Tox Toronto and New Lululemon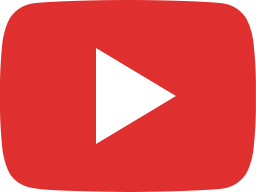 Throwback to the last time I was on stage 🙂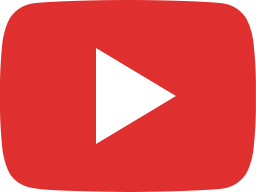 Vlog 507 | October Car Chats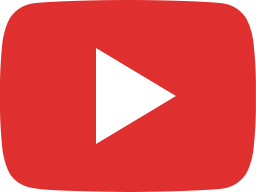 Vlog 506 | Life Update Im Moving!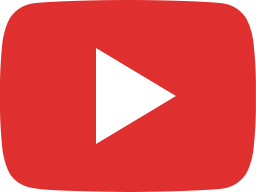 Vlog 505 | September Days In The Life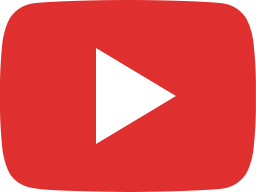 Vlog 504 | Leg Day and Save With My Poster Store Discount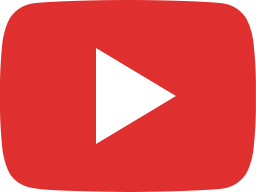 Summer Time Thick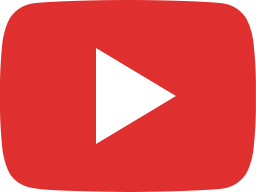 Vlog 503 | August Days In My Life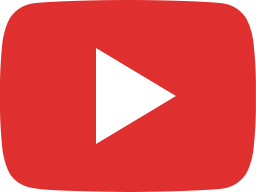 Figure Posing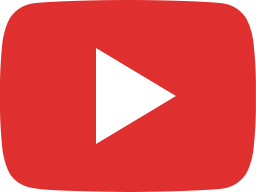 Posing.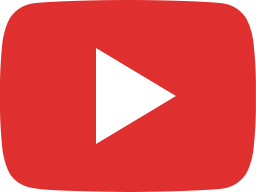 Hard work!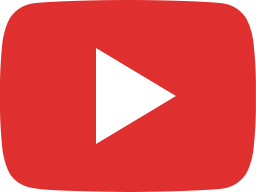 Vlog 502 MY BEST FRIENDS WEDDING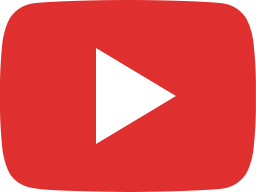 What Is Fitness To You?