The Accidental Athlete – Review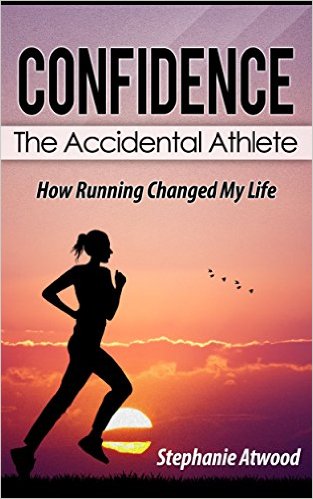 Author Stephanie Atwood specializes in health and wellness books and products. Stephanie Atwood has a M.A. In Communications and is certified as a Run Coach, Trainer, and Nutritionist (sounds like someone else you might know hehehe).  Anyway she has an "Empowered Athlete Series." I recently had the opportunity to read "The Accidental Athlete."
If you are a runner or any type of athlete what so ever you will find that this is very relatable. It is also a quick read with a great message, Stephanie the author describes her experience finding and holding onto the lifeline that is movement! As a fellow accidental athlete, her story is a reminder of how far many of us have come through fitness and community.
You can find the book here: http://www.amazon.com/-/e/B00BIBRX28
Thanks for the great read Stephanie.