4 Pieces of Equipment That Can Help Your Home Workouts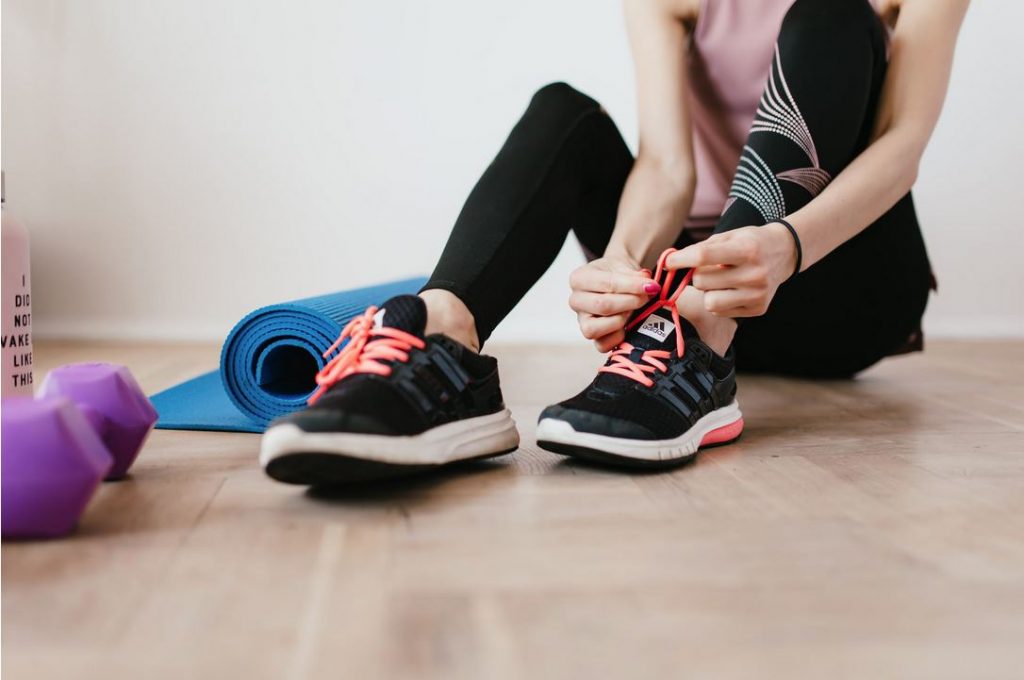 Working out home has many benefits. It can help you save time, money and is more convenient than working out at a gym. However, one of the keys to working out at home is to have the right equipment. You should consider purchasing the following types of equipment for your home gym.
Weighted Arm Bands
Resistance training is an important part of your training regimen. It helps you build muscles and burn fat. Even though you can use your own body weight as a form of resistance, you should consider investing in weighted arm bands. Weighted arm bands typically weigh between 0.5 and 1 pounds. The weights can make your workouts more challenging.
Non-slip Foam Exercise Balance Pad
If you do a lot of floor exercises, then it is a good idea for you to invest in a non-slip foam exercise balance pad. A balance pad can reduce the back pain that you can experience if you do exercises on the floor. The balance pad will provide you with the extra support that you need. A balance pad can also improve your motor skills. This will make it easier for you to complete your daily activities.
Weighted Jump Rope
Jumping rope is one of the most effective home exercises that you can do. In fact, jumping rope for 10 minutes is equivalent to jogging for 30 minutes. You can increase the intensity of your workout by using a weighted jump rope. The extra weight will also allow you to get a great resistance workout.
Treadmill
If you love to go for walks or jogs, then you should buy a treadmill. One of the many great things about a treadmill is that almost anyone can use it. Both athletes and people who exercise occasionally can use a treadmill. You can adjust the speed and incline based on your fitness needs and goals. Running on a treadmill will allow you to burn hundreds of calories in an hour. There are also treadmills that have extra features, such as heart rate monitors and pre-set fitness programs.
It is important to select high-quality equipment if you like to work out at home. You can use weighted arm bands if you like to do resistance training. You can also use a non-slip foam exercise balance pad and a treadmill. Additionally, you can use a weighted jump rope.