4 Types of Equipment to Help Make Your Workout Challenging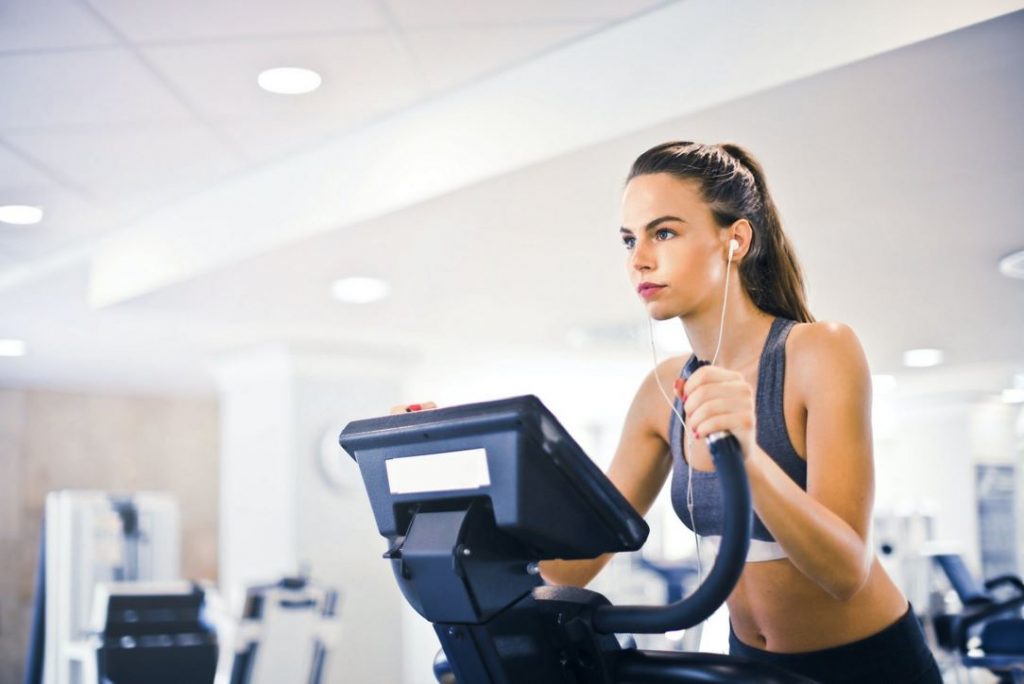 If you want to build strength or improve your endurance, making your workouts challenging is essential. Pushing yourself is key to seeing major fitness results. In some cases, though, getting a challenging workout requires having the right equipment on hand. Here are four types of equipment you can use to make your workouts more challenging.
Incline Treadmill
Cardio is an important part of achieving good overall fitness, and a treadmill is probably the most common machine used in cardio training. If you're using a treadmill with only variable speed, though, you could be missing out. Consider getting an incline treadmill, which will allow you simulate walking or running uphill to give yourself a harder workout. With a good incline treadmill, you can get the experience of running uphill at any time from the comfort of your living room.
Adjustable Weights
Having some basic weight room equipment on hand will make it much easier for you to build muscle through progressively harder exercises. Adjustable dumbbells, a barbell, and a basic weight bench can form the core of your home gym, allowing you to do a wide range of different weighted exercises. Having adjustable weights is key, since you need to be able to gradually increase the weight you're lifting as you get stronger in order to keep your lifts challenging.
Resistance Bands
As useful as weights are, they aren't the only way to add resistance to your workouts. Resistance bands can be used to simulate weighted workouts or to add some extra difficulty to body weight exercises. Having a decent set of resistance bands will give you versatility in your exercise routine, and they're also great to have on hand for exercises outside the home.
Ankle Weights
One great way to add difficulty to your daily routine is by wearing ankle weights under your pants. These weights make it more difficult to walk, giving you both a good leg workout and a decent amount of cardio. While you probably won't want to wear them all the time, having them on hand makes it easy to get some exercise on busy days when you can't find time to squeeze in a proper workout.
With these four pieces of equipment, you can raise the intensity level of your workouts and see better, faster results from your fitness regimen. Always remember to practice proper form when working out, since making an exercise too difficult and then performing it with poor form is a recipe for injuries.