5 Effective and Easy Indoor Home Workouts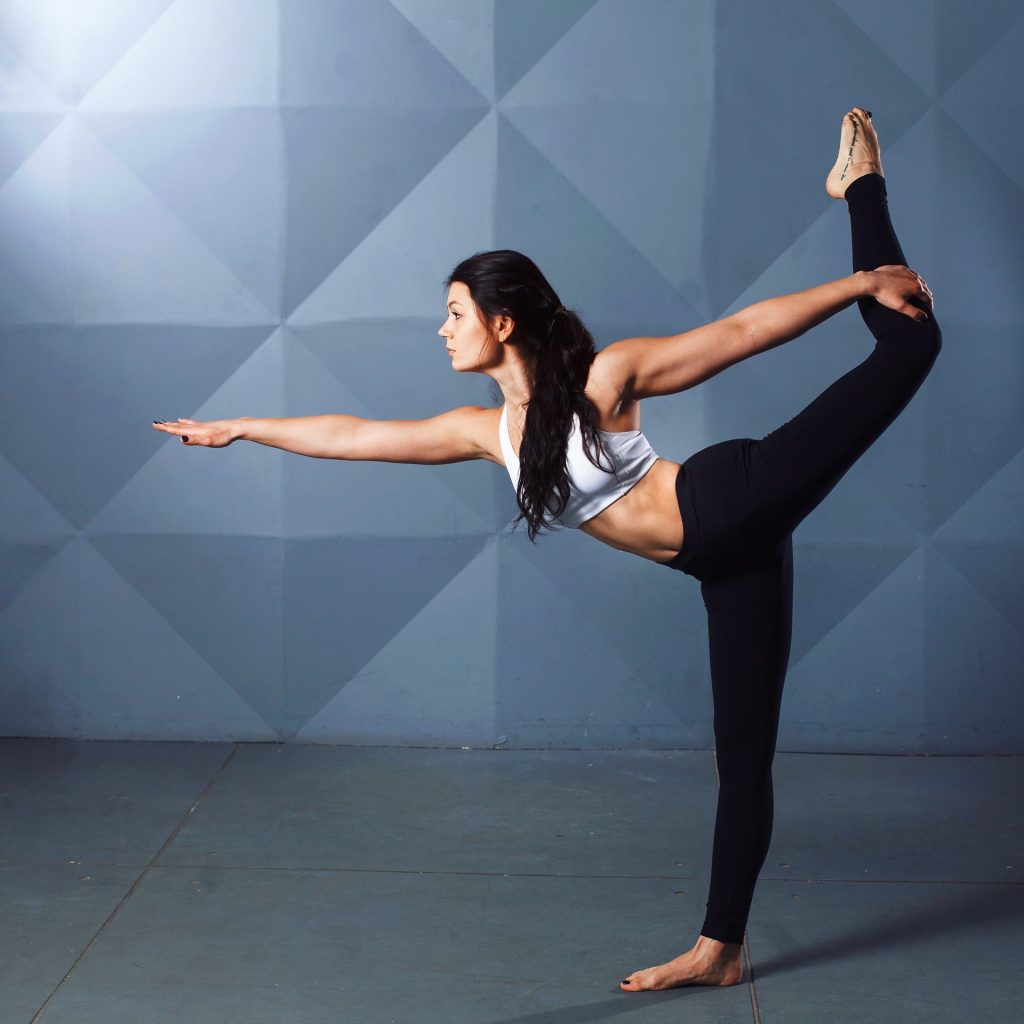 Visiting the gym or going outdoors to exercise is a challenge for many people. They don't enjoy having to leave the house, get in a car and drive someplace to perform a 30-minute exercise. There are five, simple at-home exercises that make you feel like you're at the gym.
Yoga
A lot of people complain about yoga being too difficult or dangerous for their inflexible bodies. The most successful yoga practitioners are flexible, but even people with rigid, stocky bodies are able to find the right exercises for them. Yoga is good at stretching and strengthening muscles, but it also relaxes the body and relieves your daily bouts of stress.
Weight Lifting
Anyone can lift weights without getting off the couch or standing up. Start with dumbbell weights that vary from five to 10 pounds. Keep your back straight and your legs apart to balance your weight and lift successfully. These are easy workouts that prepare you for heavier weight lifting in the gym.
Indoor Cycling
Cycling outdoors is great, but cycling indoors can be even greater. You have access to music and television to keep you motivated, and you can also work out with friends. Indoor cycling is safer because you don't have to risk getting sick or wet from inclement weather or risk accidents from passing cars. You can try an indoor cycling program, like Plan 7 Coaching, as a starting point.
Pilates
Pilates is a series of physical strengthening exercises that increase your body's strength, flexibility and endurance. You have a greater sense of balance and an improved posture that allows you to remain on your feet longer and have fewer accidents. It's not an intense workout, so it's easy for anyone to do at home.
Resistance Bands
The use of exercise bands increases your strength through pulling movements. Like with any exercise, learning how to use these bands correctly is necessary to get the best results. The activity is more effective and interesting when you practice with a partner or within a group. You can perform individual and group exercises. Wherever you go, whether it's to the office or on a trip, you can carry along the bands.
Indoor home workouts are becoming more popular in an increasingly unsafe world. You save gas money, receive the same health benefits and spend quality time with friends. There is a wide range of home fitness equipment to choose from, as well. Strive to make the most of your workout experiences at home.