5 Ways to Keep Up your Exercising Habits at Home in the Winter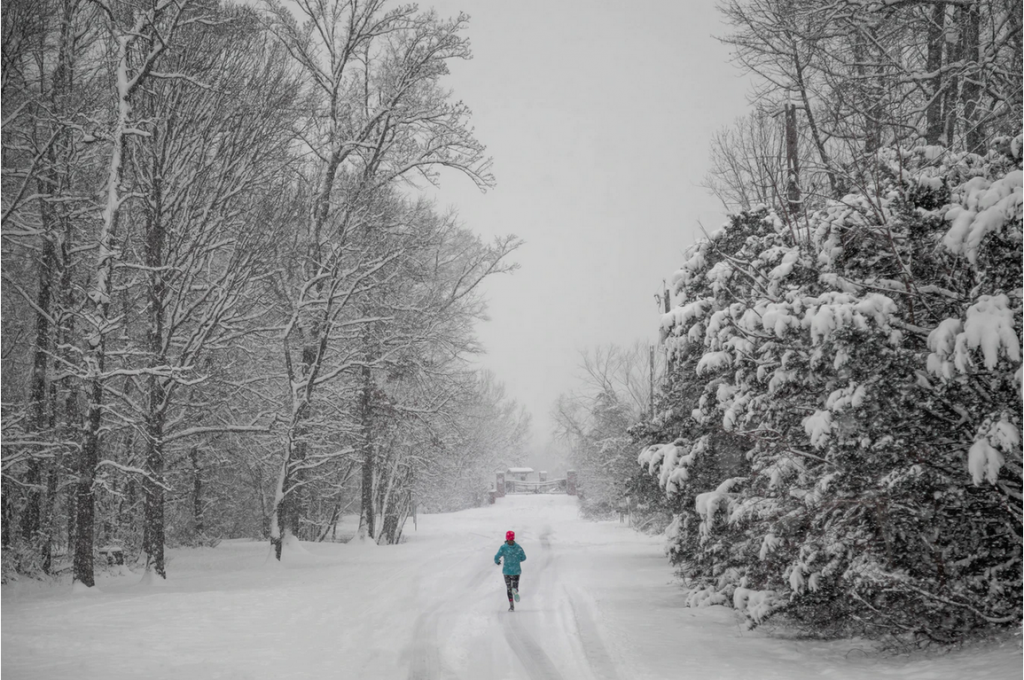 When winter arrives, it can make it difficult to visit a gym or a park to exercise. However, there are easy ways to enjoy physical activity throughout the winter while you remain at home. Consider these five exercise options that you can use at home during the wintertime.
Create a Home Gym
Create a gym at home that makes it easier to exercise on an inclement day. Use an extra room in your home for storing the elliptical machine, stationary bicycle or treadmill. You can also have smaller pieces of equipment, such as barbells and resistance bands. Arrange the equipment in a way that makes it simple to use the devices each day without needing to move the things around.
Have Exercise DVDs Available
If you have an assortment of exercise DVDs available, then you can play one in a DVD player while watching it on a television. This can motivate you to exercise on the coldest day of winter by working out with your favorite celebrity while listening to your favorite music.
Cycling for Exercise
You can cycle during the winter when you remember to wear the proper garments. By choosing custom cycling kits, you can remain warm with shirts, pants, jackets and accessories as the temperature drops. It is essential to select clothing that fits properly so that the cold air won't enter the sleeves, neck or cuffs of the garments. These thin formfitting garments are easy to wear under other clothing for additional warmth. If the road is too icy or it is snowing, you can set up a training station for your bike or invest in a stationary treadmill.
Indoor Swimming Pool
If you live in a larger home or have a larger backyard, then you can install an indoor swimming pool. Hire a contractor who can design and build an indoor swimming pool that is covered with a building and that has heated water. During the winter, you can exercise in the warm water of the swimming pool to remain physically fit.
Yoga Routines
Yoga is an excellent wintertime exercise that doesn't require a lot of space or equipment. This type of physical activity is perfect when you wake up in the morning to energize your body, or alternatively, you can perform a gentle yoga routine at night to help you relax and sleep.
Remember to Warm Up and Cool Down
It is essential to warm up and cool down when you exercise during the winter so that you won't develop muscle cramps or joint pain. Experts suggest that you should do these activities for at least 15 minutes for the most benefits.