Air Canada Foundation Makes Substantial Donation for Sick Children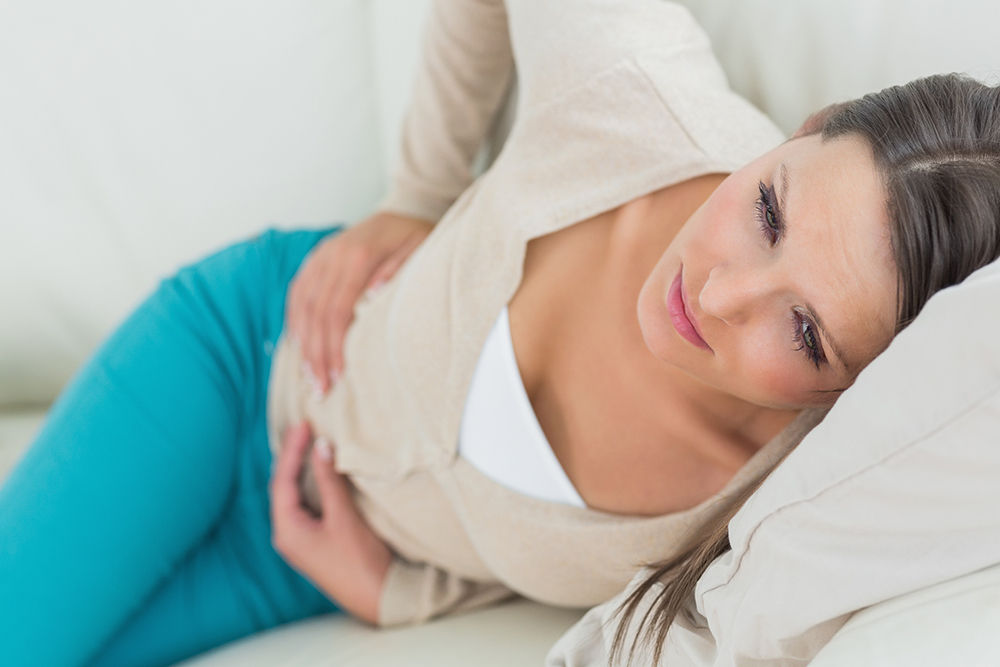 Opération Enfant Soleil is pleased to announce today that it has received a donation of $150,000 from the Air Canada Foundation to carry out projects at major pediatric centres in the province. The donation will be used to purchase specialized equipment and fund major projects at the Montreal Children's Hospital, the CHU Sainte-Justine and the Centre mère-enfant Soleil of the CHU de Québec-Université Laval. Thanks to this gesture of solidarity, children can receive better care and have an optimal quality of life during their hospital stay.
"The health and well-being of children and youth are at the core of the Air Canada Foundation's mission. That is why we are pleased to contribute to certain projects that will allow sick children to receive the best possible care during their hospitalization at pediatric centres in Quebec," said Priscille Leblanc, Chair of the Air Canada Foundation.
Over the past 10 years, the Air Canada Foundation has donated more than $700,000 to foster the well-being of sick children. With the combined efforts of Opération Enfant Soleil and all its donors and partners, the funds provided by the Air Canada Foundation have been used, among other things, to help equip various care units at the Montreal Children's Hospital, as well as the Medical Imaging department, the Emergency department and operating rooms, through the purchase of cutting-edge equipment such as physiological monitors, ultrasound diagnostic systems, ultrasound equipment, an X-ray system, a heart-lung apparatus and a digital electromyograph.
"Thanks to valued partners such as the Air Canada Foundation, we can support hospitals and make a real difference in the lives of sick children and their families. Thank you for your generosity!" said Anne Hudon, Chief Executive Officer of Opération Enfant Soleil, who expressed her gratitude for this sizable donation on behalf of the families and the organization.
For over 10 years, Opération Enfant Soleil has had the privilege of receiving the support of the Air Canada Foundation through airline tickets for fundraising events, the donation of thousands of Aeroplan Miles to the Hospital Transportation Program and cash donations.
About the Air Canada Foundation
The Air Canada Foundation, a not-for-profit organization focused on the health and well-being of children and youth, was launched in 2012. It offers financial and in-kind support, through travel assistance, to Canadian registered charities. Core programs include the Hospital Transportation Program, which donates Aeroplan Miles to pediatric hospitals across Canada, enabling children to access medical care unavailable locally, and the Volunteer Involvement Program, which recognizes the involvement of Air Canada employees in their local communities by providing airline tickets to registered charities in support of their fundraising activities. The Foundation, in collaboration with the airline, also participates directly in fundraising activities such as the Every Bit Counts program, which encourages customers to donate loose change on board flights or through airport collection containers. The Foundation also offers continued support to major health-related causes that benefit Canadians and actively participates in international humanitarian relief activity as the need arises. For more information about the Air Canada Foundation, please visit www.aircanada.com/foundation or the 2015 Corporate Sustainability Report: Citizens of the World, online at www.aircanada.com/en/about/corp_sustainability.html.
About Opération Enfant Soleil
Opération Enfant Soleil raises funds to support the development of high-quality pediatrics for all sick children in Quebec. Donations raised have made it possible to carry out hundreds of projects each year in local organizations as well as major pediatric centres, which are equipped with cutting-edge technology and welcoming environments, and in regional hospitals, where children can be treated near their families.