All4Fit Leggings Review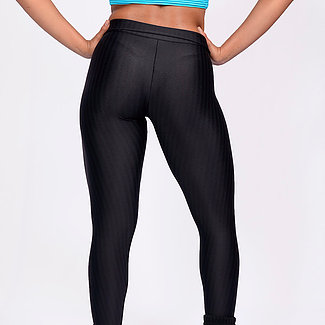 Recently All4Fit sent me a pair of leggings to try and for review. I found that the All4Fit leggings are very comfortable for both exercising in and lounging around. During my workout I found the material super breathable, which made them perfect for when I do my cardio sessions. More over, the elasticity over time started to stretch as the day went on making it very annoying to have to constantly be pulling up my leggings. The leggings were not see through which is amazing and very difficult to find now in days.
All4Fit offers many varieties of leggings with funky designs, colors and patterns. They offer a sizing chart on there website so you order your size the first time. I love that they offer 2 types of materials polyamide, which hides that stubborn cellulite, and polyester, which is super breathable throughout your workout. I definitely would recommend these leggings to anyone who wants to stand out in a crowd with funky designs.