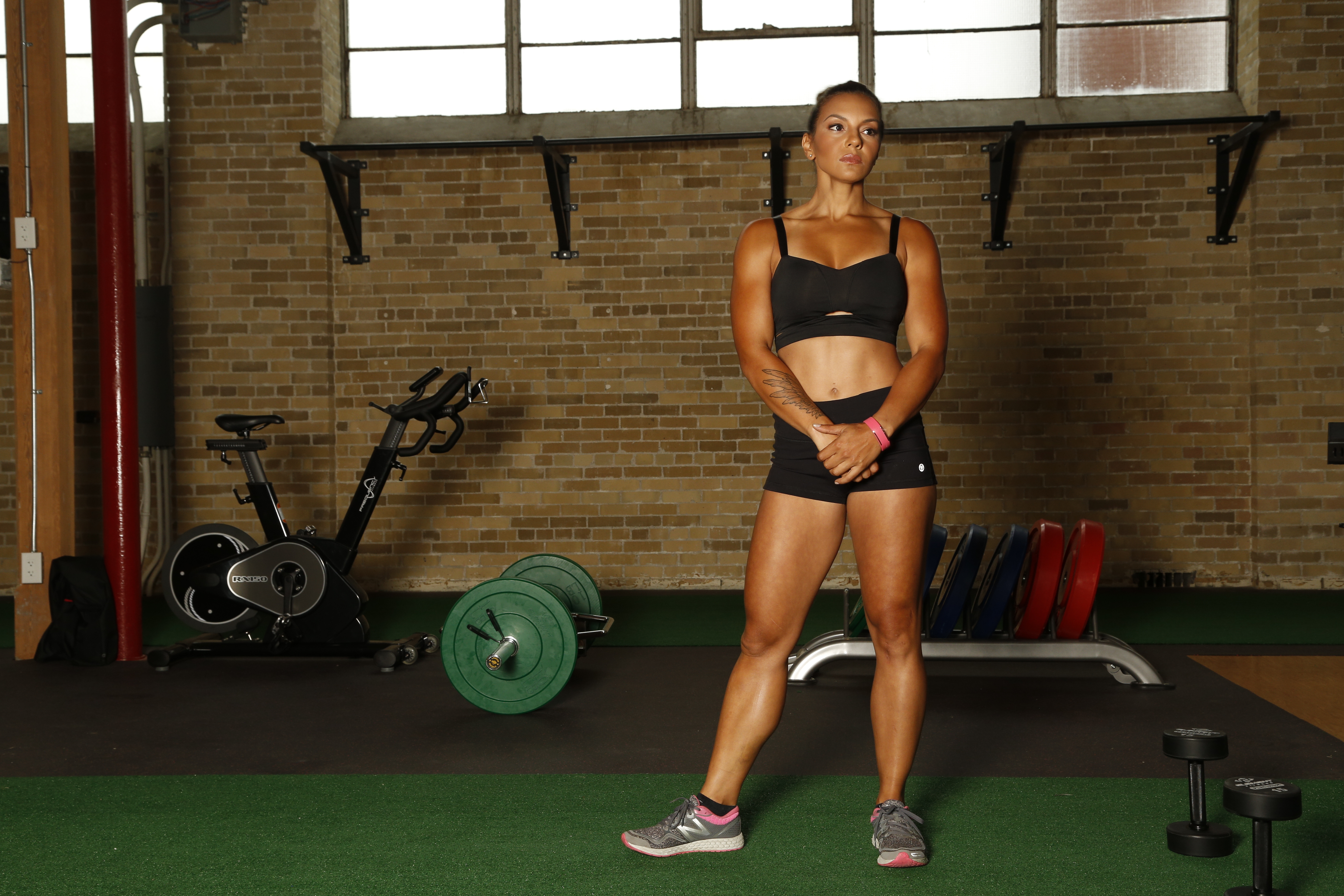 As the holiday season's spirit and cheer kick in, it can be hard to imagine feeling glum.
But for the 3.3 million Americans suffering from anxiety -- plus millions more suffering from related conditions like depression and OCD -- the expectations of joy and merriment can backfire, triggering hopelessness and causing symptoms to flare.
That's because the mere thought of trying to meet these expectations can be overwhelming, Maggie explains.  People with anxiety and related mental health conditions imagine that others have found "perfection" in a special day, meal, gift or moment and that they are experiencing immense, unbridled joy.
Not experiencing this joy themselves, those suffering feel frustrated, flawed, ashamed and left out.  Which in turn aggravates the symptoms of depression, anxiety and OCD.
Unfortunately, as is often the case with what NPR has called this silent epidemic, the result is a dangerous downward spiral where the individuals suffering say nothing about what they're going through -- and nobody around them thinks to ask.  Feeling isolated, they prefer to be alone when in fact withdrawing will only make the situation even worse.
But there's a way to help, Maggie says:
Be aware
In the frenzied lead-up to the holidays, it's easy for all of us to forget about anything other than our own to-do list.  So it's more important than ever to intentionally think about those we know are struggling, and to be aware of the challenges this season brings them.
Step Forward
Don't wait for your loved one to talk to you about what they're experiencing. On top of feeling unwell, they may also be feeling shame at the idea of putting a damper on your good time if they open up. Start a dialogue. Mention you've noticed they've been staying in the house more often.  Let them know you care.
Keep Engaging Them 
Keep your loved one engaged and involved as much as they are willing to be. It will help them feel supported and included.  Invite them to bake cookies, go shopping or talk a walk. Even if they refuse, it still gives them an opportunity to feel connected and to know you care.
Schedule Some Exercise
It may sound strange, but exercise can seriously help augment difficult feelings and compulsions during the holidays. With the boost in serotonin that just a short jog can illicit, most people who are suffering are brought at least some relief.  Start a weekly exercise plan with your loved one in order to prevent a severe dip in their emotional landscape.
About Maggie Lamond Simone
Maggie Lamond Simone is an award-winning columnist and author. With two titles already to her name, her third book, Body Punishment: OCD, Addiction and Finding the Courage to Heal (Central Recovery Press) was released in April 2015. It traces Simone's journey struggling with obsessive-compulsive disorder, anxiety, and depression. Her writing has been featured in multiple publications and collections, including From Beer to Maternity (2009), Cosmopolitan Magazine, The Zen of Midlife Mothering (2013), Not Your Mother's Book on Do-It-Yourselfers (2013), P.S. What I Didn't Say (2009), and Chicken Soup for the Soul: My Resolution (2008).  Simone has been a guest on NPR and is a regular blog columnist for the Huffington Post. An an adjunct professor in the department of communications at SUNY Oswego and Onondaga Community College in Syracuse, she lives in Central New York with her husband and two children.
About Body Punishment
For as long as she can recall, Maggie Lamond Simone has been plagued by self-loathing and urges to harm herself physically while emotionally sabotaging her life. In Body Punishment:  OCD, Addiction and Finding the Courage to Heal (Central Recovery Press, April 2015), she reveals it all. The obsessive thoughts that drove her to cut, starve, pick, drink, pluck, purge, and otherwise hurt herself. The profound shame, the utter despair and the confusion over her own inner workings that prevented her from establishing stable, long-term goals and healthy relationships.  Through this poignant story of her painful, eye-opening journey she explores the issues of substance abuse, anxiety, and depression that commonly occur with OCD, all in an effort to further the dialogue around mental illness and eliminate the shame and help others find a way forward toward healing.