Armadillo LT Gaiter from Hillsound Equipment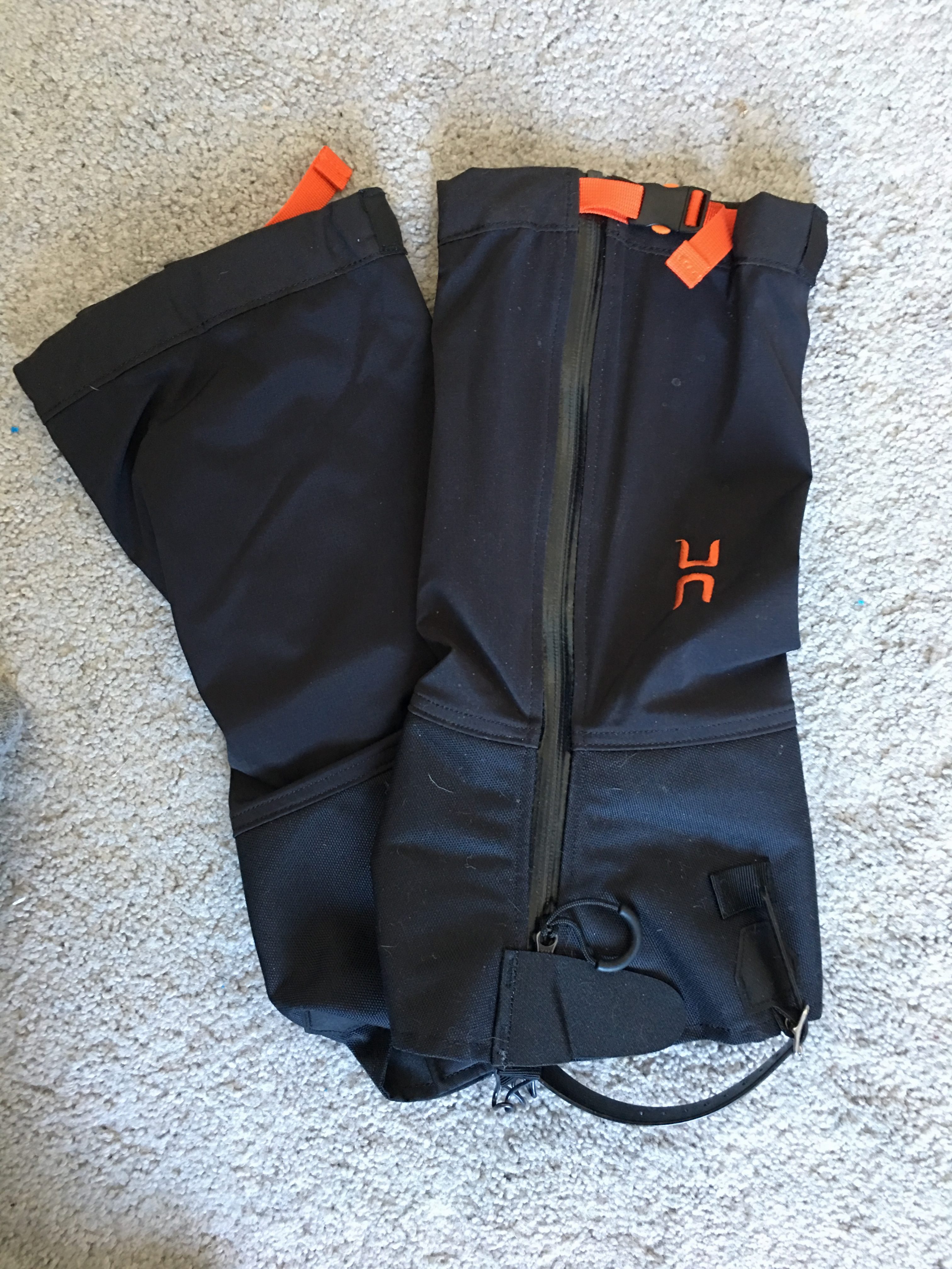 The Hillsound Armadillo LT™ gaiter was created to meet the need for high-performance, affordable gaiters for outdoor enthusiasts. The Armadillo LT™ is comprised of a waterproof and breathable upper made of Flexia three-layer fabric that is contour fitting and lightweight. This stretch fabric ensures a snug fit that won`t pinch or fall down. The lower is a 1000 denier, high-density nylon, providing supreme protection from the elements. These gaiters will keep mud, trail debris and snow out of your socks and hiking boots. Like all Hillsound gaiters, the Armadillo LT™ features a YKK waterproof zipper to make it easy to get the gaiter on and off. The Armadillo LT™ is a solid choice for year-round hiking and snowshoeing.
Waterproof to 20,000mm.
Breathability rating: 6RET, 15.000 + g.
YKK zipper brings the gaiter close to the leg.
DWR coating will remain intact for up to 50 washes.
At the beginning of winter I was lucky enough to get sent a pair. At first I was a little skeptical. However, even though our winter was short these little guys came in handy. It was more of a slushy winter than a snowy one here in Toronto. So I was very grateful for the waterproof aspect of these gaiter's. I found them very easy to put on over my shoes and it was stretchy which gave it a really snug fit.
Im a size 9 and the medium fit me perfectly. The best thing about them is that I could use them with most of my shoes (and I have a lot). I like that they are black and went with my wardrobe as well. I always used them to walk my dog and my feet stayed dry and comfortable.
Overall I give the http://hillsound.com/hillsound-product/armadillo-lt-gaiter/ a 9/10. I wish that they were insulated. Non the less I would highly recommend these for anyone who is an outdoor enthusiast in cold weather climates and for people who hike.
Purchase yours HERE!