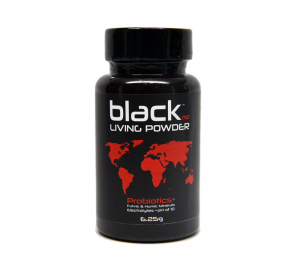 Hey Train It Righters!
As most of you know I am a health nut and I only recommend the best supplements and the ones that I feel are clean, healthy and free of synthetic materials. So I want to introduce you all to my newest addition BlackMP. The product reached out for me to try it so I did my research and agreed. Quickly a little black bottle was mailed to me in Toronto. Its certified free of chemicals which I like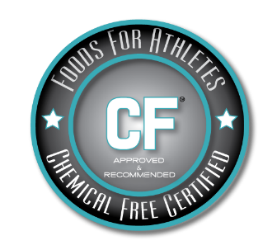 What is it?
BlackMP Living Powder is a unique powder supplement  infused with Fulvic and Humic minerals as well as SBO (Soil Based Organism) probiotics, both USDA Organic Certified. Todays foods and beverages no longer provide the nutrients our body's require. However, studies show that proper nutrition with mineral supplements can help increase energy levels, muscle development, and overall good health. BlackMP Living Powder carries the Foods For Athletes Chemical Free Certification which enforces the highest quality of products for athletes! With this powder you can create your own complete H2O.  Comes with custom spoon for a perfect measurement every time.  Recommended dose is one scoop per 16 oz bottle of water.
They suggest that for best results use with purified bottled water.
They were nice enough to give me a discount code so that you call can get 50% off! Use Code TRAINITRIGHT at the check out! Check out their site to order: http://blackmp.net/product/black-elite-powder/?ref=13
I love mine! My bottle is almost empty!