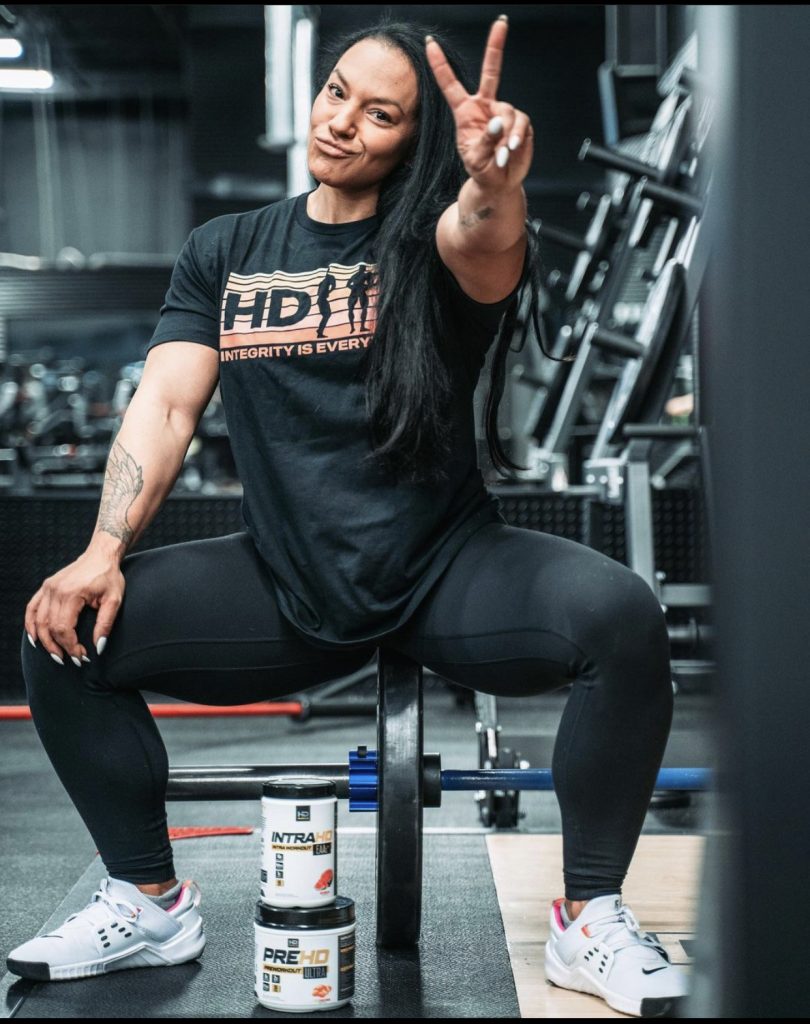 HAPPY HOLIDAYS — SURPRISE!
⠀
Hd.muscle has extended their 12 days of Holiday sales SITE WIDE.
⠀
You can now stock up on multiple HD products ALL on sale NOW before they sell out!!!!
⠀
Everything is 10-25% off on our .COM, .CA and .EU webstore.
⠀
SALE ends January 6th.
⠀
BUT SAVE an ADDITIONAL 10% when you use my code:
⠀
⠀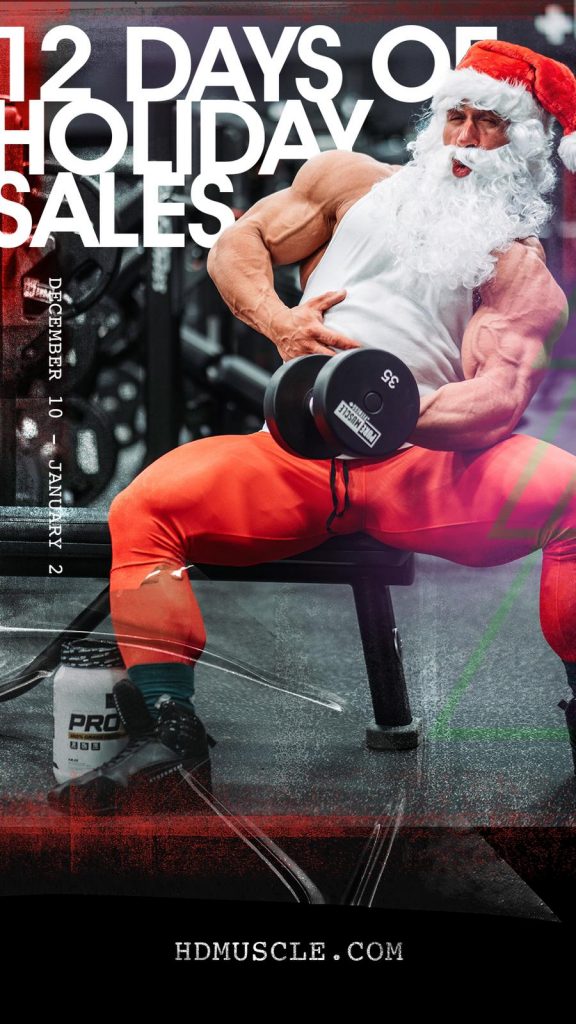 ⠀