CELEBRATE WINTER SOLSTICE AT THE SPA AT FOUR SEASONS HOTEL LAS VEGAS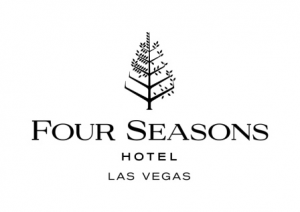 lululemon offers complimentary meditative yoga class, followed by "solstice specials" in the Spa.
Las Vegas, NV – Nov. 26, 2018 – Welcome winter solstice and commemorate the longest night of the year with a complimentary meditative yoga class.
The Spa will offer a series of winter solstice mini rituals, featured from Dec. 17 to 23. The 25-minute "Intention Massage" utilizes warm oil combined with purifying sage, juniper and cedarwood to cleanse the body and spirit. The 25-minute "Shortest Day Facial" offers an express service inclusive of a nutrient-dense Manuka honey balm cleans, pumpkin puree mask and facial massage. The "New Beginnings Manicure" offers a gingerbread-scented service inclusive of an aromatic soak, nail maintenance and moisturizing massage.
The perfect complement to the dynamic Las Vegas Strip, the Forbes Five-Star Spa is located inside the non-gaming, non-smoking Four Seasons Hotel Las Vegas on the Hotel's lobby level. Designed to offer a tranquil, fully customizable spa experience, The Spa features 12 treatment rooms, including two oversized couples' suites and an expanded co-ed Zen Lounge. Guests can indulge in an array of personalized treatments and services, featuring the industry's leading eco-friendly product lines such as Naturopathica, Phytomer, Pure Fiji and Ajne.