Hey Guys!
This prep I have been focusing more on my mental state and stress control. A LOOOOOOONG time ago MUSE sent me a headband. What is muse?
Muse: the brain sensing headband is a brain fitness tool that measures brain signals much like a heart rate monitor senses your heartbeat.
Muse's 7 finely calibrated sensors – 2 on the forehead, 2 behind the ears plus 3 reference sensors – detect and measure the activity of your brain.
Muse is the first tool in the world that can give you accurate, real-time feedback on what's happening in your brain while you meditate.
It provides motivational challenges and rewards to encourage you to build a regular practice.
Anyway I love it and it makes it easy for me to meditate when before I couldn't even concentrate at all.
I wanted to let you know about a sale they are having that ends tonight: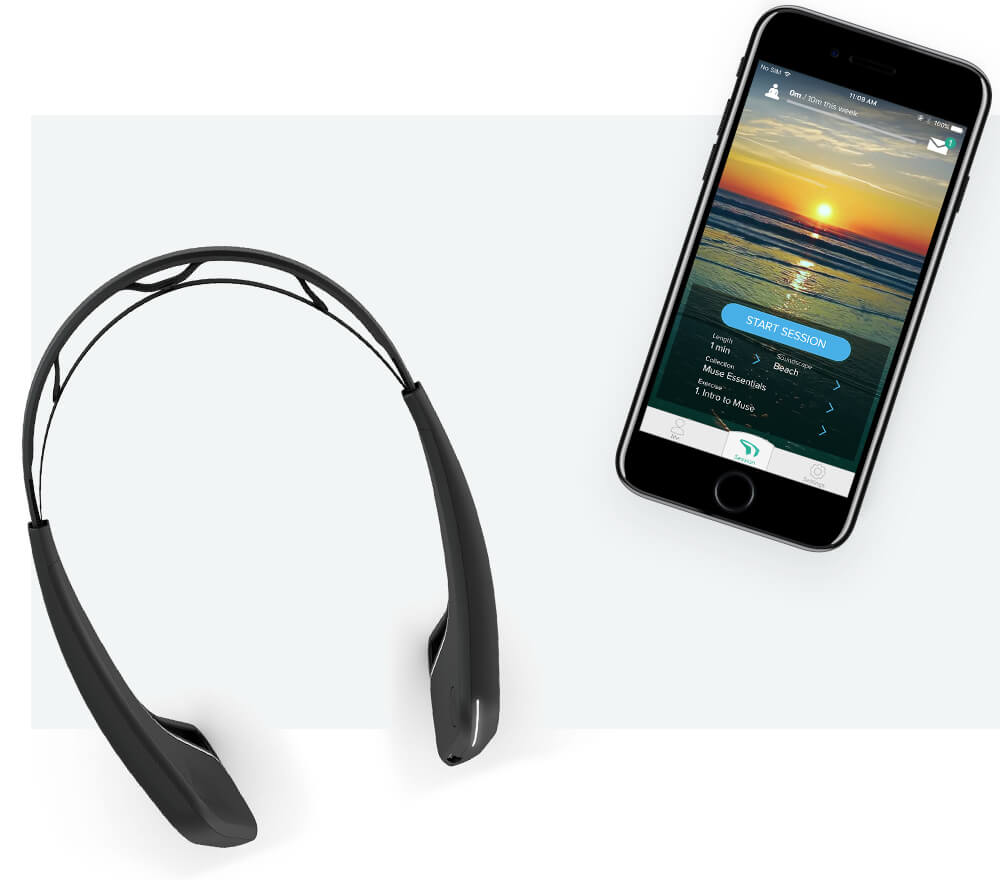 If you buy 1, 3, or 6 Muses for your practice, you'll receive 1, 3, or 6 months free of Muse Connect.

1 x Muse = 1 Month Muse Connect FREE (save $198)

 3 x Muses = 3 Months Muse Connect FREE (save $594)

6 x Muses = 6 Months Muse Connect FREE (save $1188)