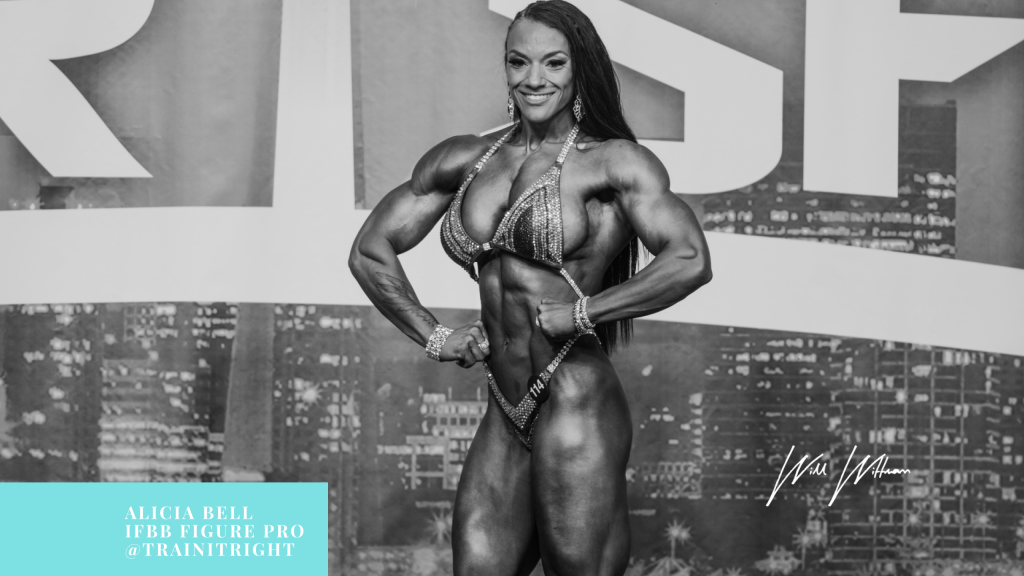 Hey Guys!
Alicia here! I get asked by my clients all the time what do I need for show day?!
Whether you are a first-time competitor or a returning competitor, preparing for your competition and making sure to remember everything that you need can be stressful.
Even if you have competed before you might have not been aware of some of the "must haves" that will benefit you for your big day.
For your upcoming competition, you are definitely going to want to make sure you have all of these show day necessities. It can be difficult to think of everything you should pack but don't stress, I have got you covered.
The following list will keep you on top of your game for show day.
Your Welcome In Advance!