DoTerra Essential Oils - An Honest Review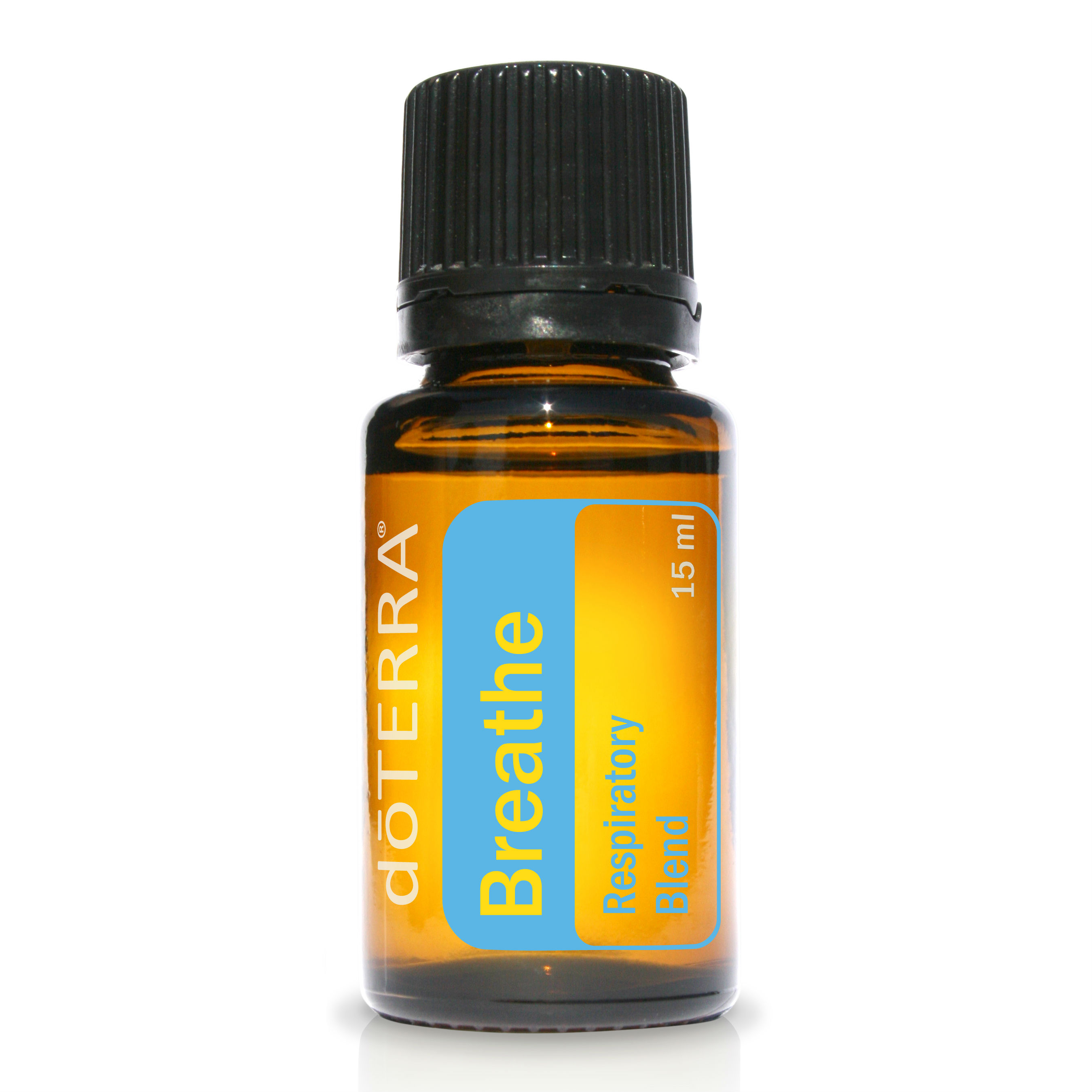 I was recently contacted by Suz Ruby who is associated with DoTerra to try out some of her essential oils. Doterra oils offer a wide range of emotional, physical and wellness applications. Essential oils can be used in different ways.
Aromatic
Topical
Internal
Aromatic: essential oils, when diffused, can be very stimulating, while others can be paling or soothing. Diffusing essential oils can cleanse and purify the air.
Topical: essential oils are easily absorbed by the skin and many can be safely applied during massage for topical therapy.
Internal: certain essental oils have rich culinary history and can be used as dietary supplements for targeted wellness.
Suz sent me a sample blend trio of CPTG - Certified Therapeutic Grade essential oils. These oils are powerful, natural, aromatic compounds carefully distilled from plants. And re suppose to be some of the most potent essential oils available in the world today.
The three that she sent me were Breath, On Guard and Digest Zen. Since Im in prep I was immediately interested in the digest zen and then this week I have had a cold so my go to has bean the breath (which I love). I could wear these as perfumes. The On guard will be added into my repertoire when I feel better as it is for immune support.
Breath: apply for healthy  respiratory function
On Guard: diffuse for added immune support
Digest Zen: apply to ease digestive discomfort
I definitely would recommend these essential oils. I have quite a few from another company but they don't even compare to the quality and smell of the DoTerra.
Thanks so much Suz!
10/10
To get your own visit her link mydoterra.com/canvas