Dropping the Pounds: 5 Dieting Tips for Getting Healthy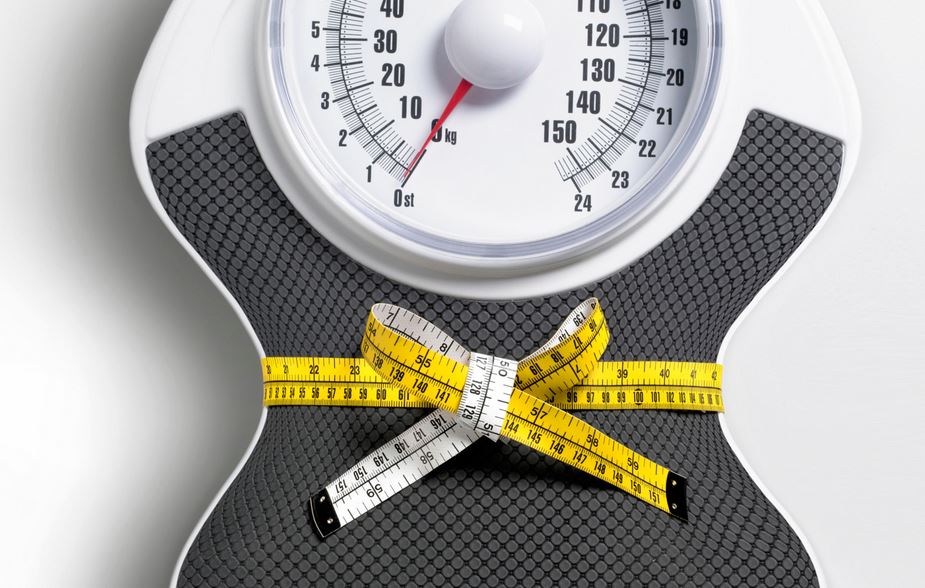 In 2014, more than 2 in 3 adults in America were classified as overweight or obese. That statistic has risen sharply since then. Unfortunately, each year that number continues to grow.
If you feel you need to lose a significant amount of weight, there are five things that you need to know before you start your journey.
Prepare for an Emotional Roller Coaster
The journey to weight loss is hard, especially on your emotions. Human beings tend to associate food with emotion. To deprive yourself of your favorite foods triggers negative feelings. You may have moments where you break down and cry or even hate yourself. Allow yourself these moments, but don't wallow in them. Push through them in any way that you can. It's hard at first, but it does get better.
Don't Turn down Help
If someone offers to do something with you, like exercise or talk to you about how you're feeling, accept their invitation. Don't turn down anything positive. Weight loss program clinics have been a boon to many people in this regard. Places like Figure Weight Loss have staff that are set up to support you both emotionally and physically. They can help you deal with the surprises and negative emotions that you may experience in a healthy, positive way.
A Series of Mistakes Doesn't Mean You Have to Quit
Sometimes you'll slip up. You may be off your diet for a couple of days or even a few weeks. You may gain weight as a result. When this happens, the most important thing you can do is get up and start your journey again. Don't quit, and don't tell yourself you're a failure.
This Is a Lifestyle Change
If you want to keep the weight off, you're going to have to realize that this isn't just a "diet." a diet is a short-term solution. Getting healthy requires a lifestyle change. Get used to your new routine. You're going to have to keep it up if you want to be able to stay at your goal weight. This will prevent you from yo-yo dieting, or gaining all of the weight back.
Reward Yourself with Things, Not Food
Reward yourself with something you've always wanted. Take a dream vacation. Buy a sexy new outfit. Go experience something new. The memories you make with these positive experiences will last a lifetime, and they will help you to complete your weight loss journey.