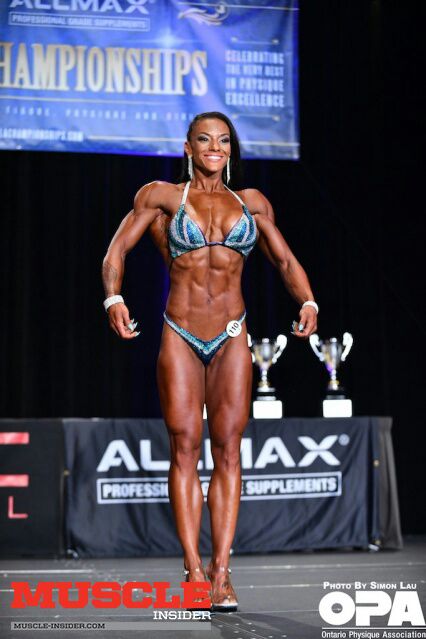 Hey Guys and Gals!
What's the point of having a blog if it doesn't get a little personal every now and then. As some of you who follow me regularly you know that I am now prepping for OPA provincials. I am a figure athlete.
Prep is tough. Motivation is key. Seeing the positive comments and having you guys behind me and my boyfriend/Coach keeps me going. I want to show you guys that if you say you are going to do something you can do it! It helps keep me accountable and I know a lot of you are embarking on your own fitness journey in 2017 so I hope that I can inspire you! If you need help I do online training so email me alicia@trainitright.com for more information and we can discuss how I can help you!
If you haven't been following my vlogs go and subscribe now: www.youtube.com/trainitright it will give you an awesome look into my life at an even  more personalable level. I share some of my prep friendly recipes, grocery shopping, workouts and much more. Life as a competitor, athlete, model and trainer is not as easy and glamorous as it looks on instagram so I want to give you a real look into my life and prep.
Although 20 weeks sounds like a long time away its not. The days go by so fast. The workouts are tough (for me anyway) but I love them. Each and every prep mentally has gotten easier for me so far so I am hoping this will be my best yet. Ive been implementing positive self talk, graphing progress and even using meditation. Prep is just as much mental as it is physical and nutrition is key. I have a few meetings this month so Im hoping to share with you guys some key things on the nutrition aspect soon.
Another hard part for me on some days not all is getting in all of my water. I got a jug from Popeyes to help me with that. If I drink two of them in a day thats my full 4L aka Gallon.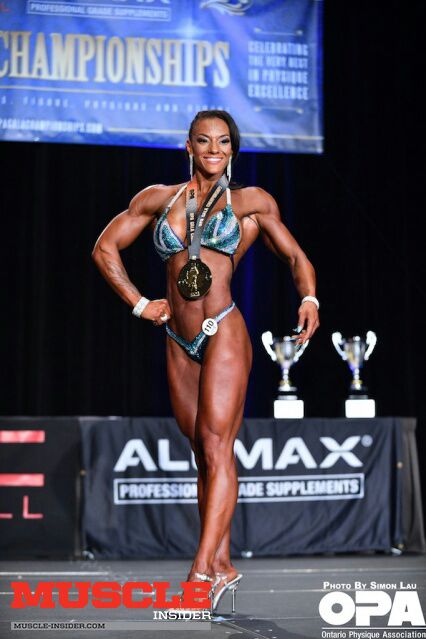 My biggest goal for this prep is to have my legs come in more and show some amazing definition. Its hard as a woman because of estrogen. Also I tend to do loads of cardio because of my track background my body is a bit stubborn so I get a lot of water being held there! My boyfriend/coach has implemented some great strategies in my program to combat that and I can't wait to see how we can improve on this sculpture!
Let me know anything that you guys want to read about/see etc! If you have any Questions or comments leave them below and maybe ill do a Q&A blog and video!