FinTech lender Health Smart Financial Services announces new senior credit facility with CWB Maxium Financial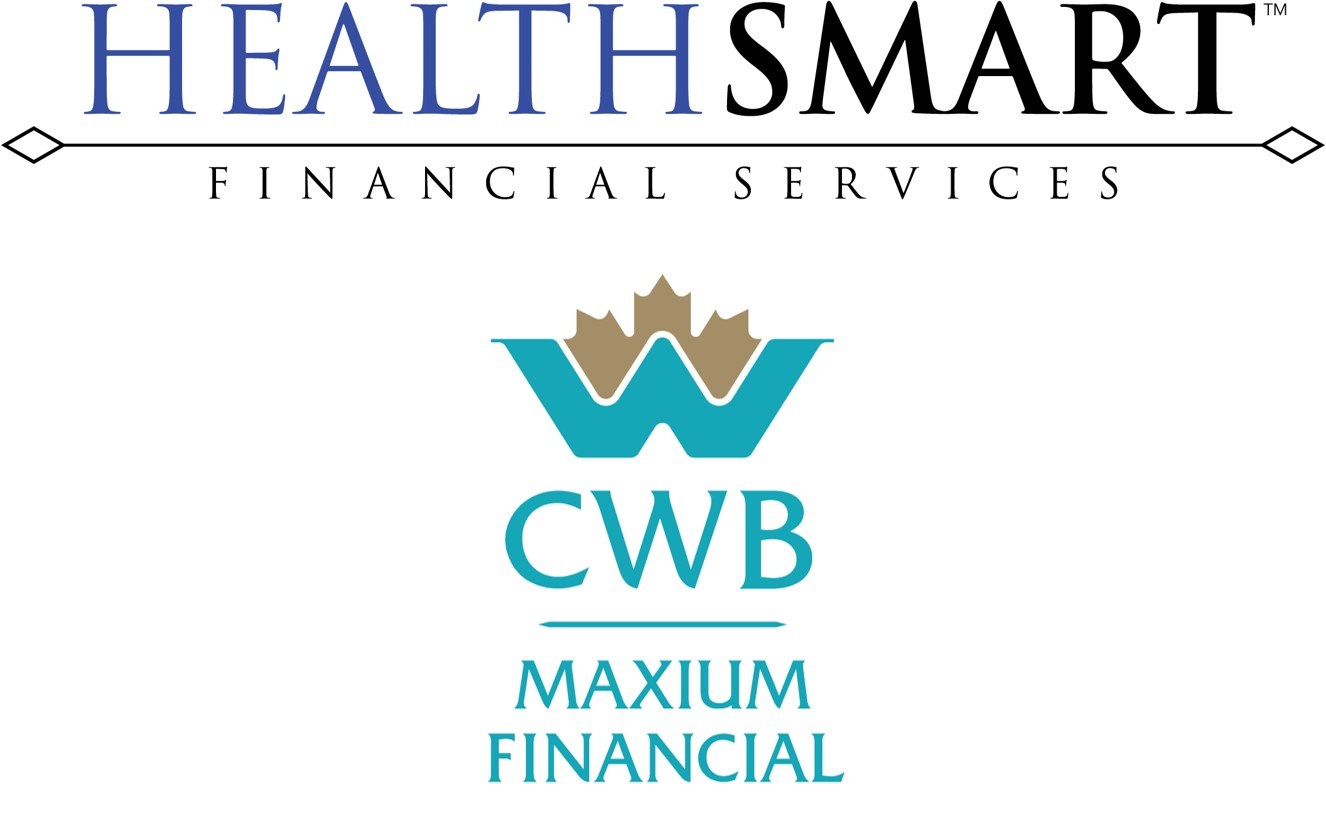 Health Smart Financial Services ("Health Smart"), a technology-enabled specialty lender, announced today that it has closed a new senior revolving credit facility with CWB Maxium Financial ("CWB Maxium").
Health Smart's technology platform allows healthcare providers to offer their customers affordable monthly payments for services and products that require private out-of-pocket expense. Health Smart has a rapidly growing base of over 1500 merchant partners who benefit from the company's instant credit approval and paperless transaction capability.
"CWB Maxium is a great partner for our business," said Wayne Pommen, President & CEO of Health Smart. "This new revolving facility replaces our existing facilities and provides us with substantially increased funding capacity to grow our consumer loan portfolio. Combined with the growth equity investment we received from iA Financial Group last month, we are very well capitalized to continue our pace of growth in 2017 and beyond."
"We are pleased to be a funding partner for Health Smart as they capture the point-of-sale financing opportunity in Canada," said Neil Cruickshank, Vice President at CWB Maxium. "Health Smart has tremendous potential to attract quality financial assets. The transaction aligns with our strategy for creative and innovative financing, and supports our growing portfolio in the Canadian financing sector. We look forward to ongoing growth opportunities and collaboration."
About Health Smart:
Health Smart Financial Services is a leading Canadian point-of-sale consumer lender focused primarily on the healthcare sector. Using Health Smart's platform, healthcare providers can have their customers approved for affordable monthly payments on-location or remotely using desktop, tablet, or smartphone interfaces. By partnering with Health Smart, merchants provide their customers with greater access to services while growing their sales. Health Smart's major segments include dentistry, fertility, audiology, mobility devices, veterinary services, and cosmetic procedures, in addition to selected segments outside the healthcare sector. Health Smart has approved over $170 million in consumer credit since inception.
About CWB Maxium:
CWB Maxium Financial is a CWB Group company and offers creative structured financing that responds directly to the specific needs of each customer. Maxium Financial Services Inc. was founded in 1993, and on March 1, 2016, it became a CWB Group company. Today, the portfolio exceeds $1 billion. With over 35,000 customers, CWB Maxium is earning a reputation for innovative lending solutions coupled with an unparalleled ability to build long-term relationships. Learn more at www.cwbmaxium.com