Good Dee's Introduce Two Baking Mixes for the Low Carb Foodie

Discover the secret to making low carb, gluten-free, bakery-level treats without needing a culinary degree.
Good Dee's introduce new Cracker Biscuit Mix alongside the relaunch of their mouth watering Chocolate Chip Cookie Mix to the low carb market.
The brand has made a name for itself by using real ingredients in innovative ways to indulge the sweet cravings of those adhering to an alternative diet like Keto, low carb, or low sugar.
"It doesn't matter what diet you're on. The minute you start depriving yourself of the foods you crave is when it starts to fall apart," explained Good Dee's founder Deana Karim. "That's why we've developed mixes for every occasion from cookies and brownies to pancakes, cakes, and biscuits!"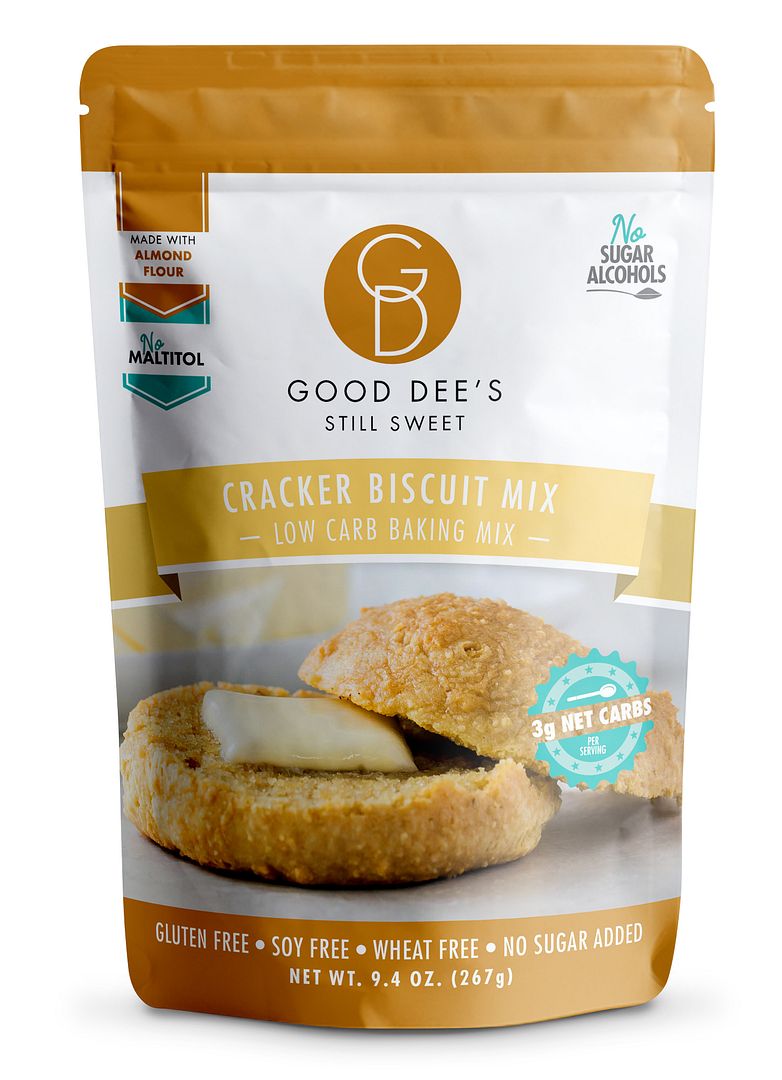 The new Cracker Biscuit Mix uses almond flour and soluble corn fiber to create a flaky crumb exterior and buttery soft interior that pairs just as well with breakfast gravy as it does soup. It has only 3 carbs per serving and can be whipped up in minutes by simply adding butter and eggs.
Good Dee's Mixes Highlights:
• Only 3g net carbs per serving
• Diabetic-Friendly
• Naturally Gluten-Free & Wheat-Free
• Sugar-Free, Dairy-Free, and Nut-Free options available
• Easy, inexpensive, and convenient to bake
• More affordable than store bought gluten-free treats
Good Dee's second new launch is a rerelease of their fan favorite Chocolate Chip Cookie Mix. Karim has been customizing the recipe so it now rings in at only 1 gram net carbs and even lower calories than before for a guilt-free indulgence.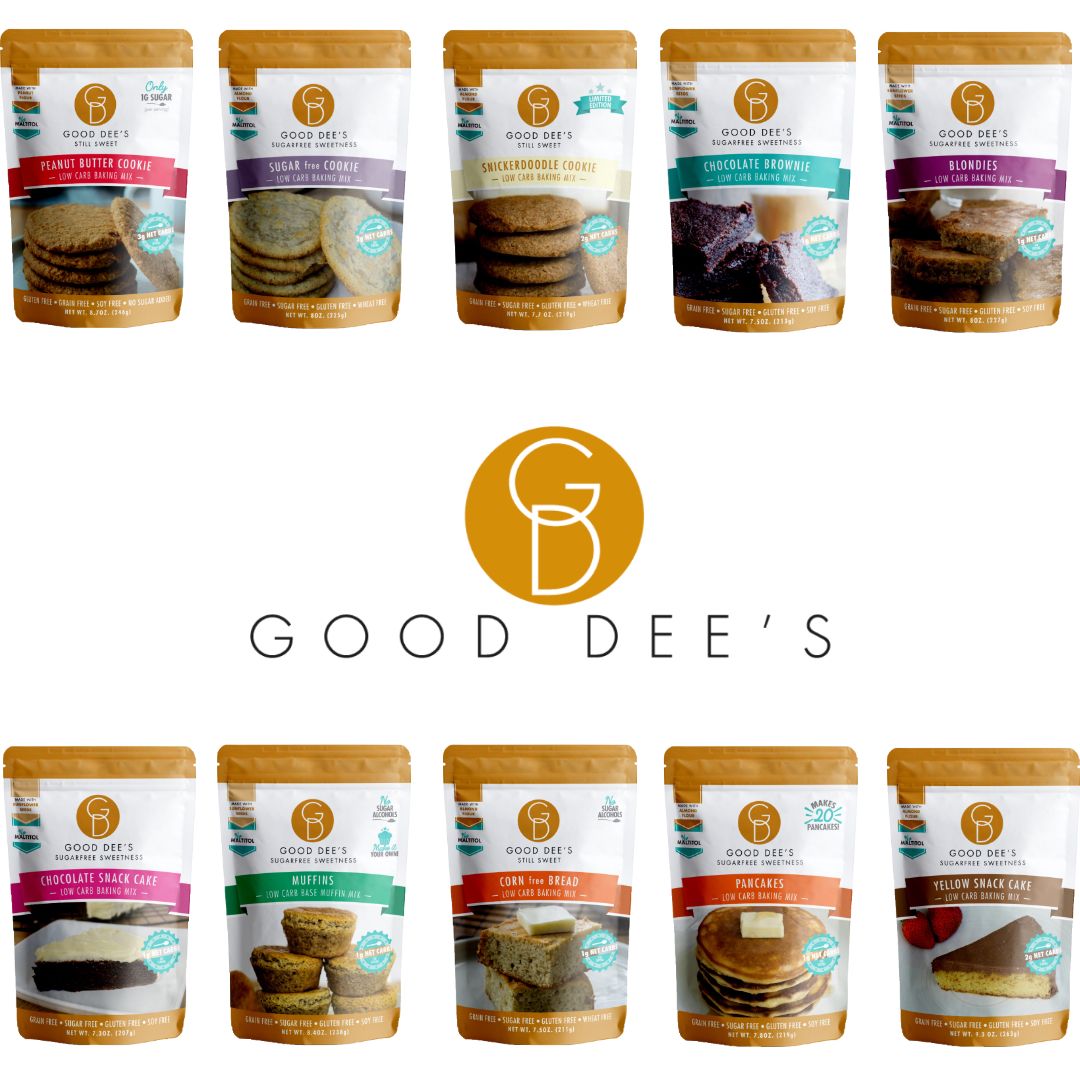 To learn more about Good Dee's mixes, visit www.gooddees.com or purchase through the website, Amazon, or in brick and mortar stores in the USA and Canada.
For more information or to schedule an interview, contact Brooke Daily at brooke@veteranpr.com.
About
Deana Karim launched Good Dee's in 2015, offering mouth-watering baking mixes that indulge one's desire for sweets without the sugar. Her pioneering use of up-and-coming ingredients and dedication to low carb formulations makes Good Dee's a great choice for anyone practicing a keto, low carb, gluten-free, or alternative lifestyle.Follow @GoodDeesMix on Instagram, Facebook, and Twitter.
Press resources available at: Good Dee's Press Kit