Health & Fitness Alert: Fuelshaker Pro Is the Next Step in Supplement Innovation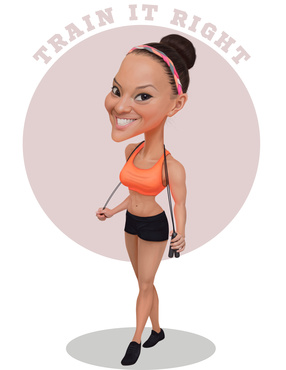 Fuelshaker introduced the new Fuelshaker Pro, a hybrid water bottle that features an innovative Fueler powder cartridge and push-button mixing system for sports supplements. Fuelshaker can be used as a water bottle to stay hydrated during the day, and then with a click of a button transforms to a shaker bottle to satisfy your on-the-go sports supplement needs whenever and wherever you want.
The specially designed fueler keeps your supplements dry and its turbine-shaped agitator mixes even the toughest of powders to ensure the best quality drink every time. With three simple steps, the Fuelshaker Pro can help fuel a healthier lifestyle. Fill the fueler with a workout supplement powder (like a protein drink mix or post-workout recovery), place the agitator on top to seal it shut and screw into the bottom of the cup … and you're ready to go. Its 500ml/20 ounce capacity assures you have enough water for your workout, and the 50g/100cc capacity of the container means you have your ideal protein or sports supplement intake.
When it's time for your supplement injection, simply flip the bottle upside-down, press the ejector button and give it a shake, your water is now transformed into a supplement enhanced beverage. If you need more, additional fuelers can be purchased separately. The used fuelers can be easily swapped out with a fresh, dry supplement store to ensure that you stay fueled all day.
The lids of the Fuelshaker Pro are designed with leak-proof technology. Once you screw the lid on the shaker cup, you don't have to worry about the liquid inside leaking. Put it in your gym bag and use it whenever you're ready … with no fear of liquid leaking on your workout gear or clean clothes.
The Fuelshaker Pro is constructed of durable, high-quality Tritan (BPA-free) plastic. It is top-rack dishwasher safe, meaning you don't have to worry about washing by hand. With the open bottom end, you will have a clean cup after every run through the dishwasher.
The Fuelshaker Pro is available in two colors, blue or black, and retails online for $26.99. Visit www.fuelshaker.com for more info.