Here Are Some Great Snacks to Eat After an Intense Workout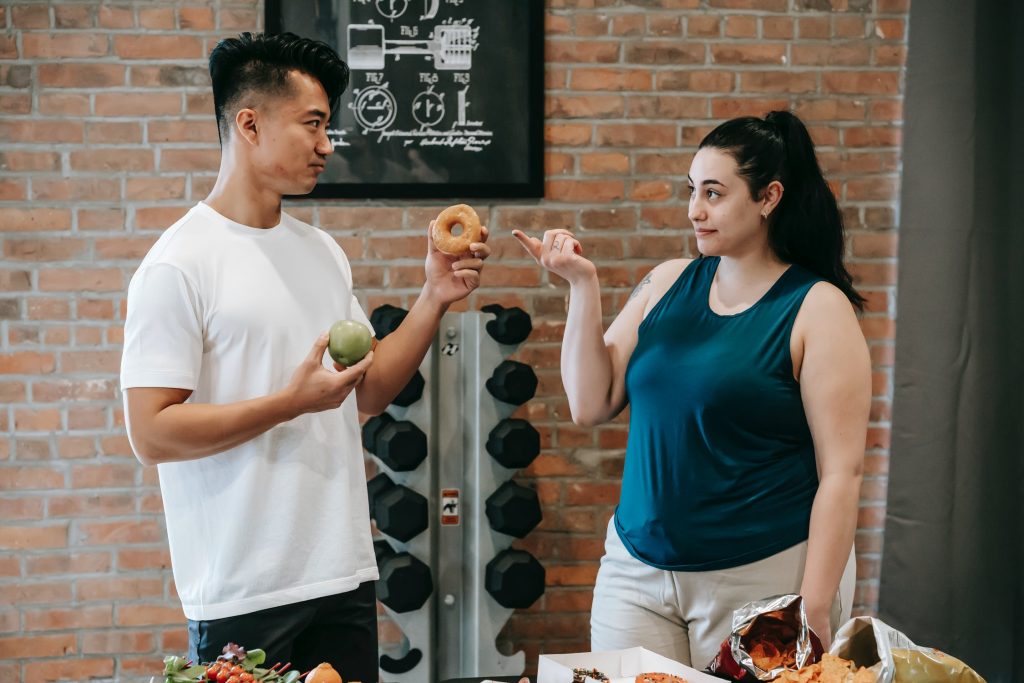 Working out takes a toll on your body and energy levels. Therefore, it's best to make a post-workout snack to replenish some of that lost energy and rebuild your muscle mass. Here is a list of healthy snacks to eat after physical exercise.
Yogurt and Berries
Yogurt is packed with nutrients that are depleted during exercise. It contains protein that replaces lost amino acids. Berries like strawberries and blueberries have a high antioxidant content. Antioxidants are beneficial after a workout because they minimize pain and soreness. When combined and drizzled with a bit of honey, Greek yogurt and berries are a satisfying treat that also makes you feel full.
Protein Popcorn
Lots of people who exercise enjoy making popcorn after an intense workout. Popcorn contains glycogen, which is a substance that stores carbohydrates within your body. When properly portioned, popcorn also provides a good amount of fiber with very few calories. Try to avoid eating popcorn with too much butter and salt. For some extra flavor and protein, you can even add your favorite whey protein powder to restore your body even further.
Antioxidant Bars
One of the most popular post-workout snacks is an energy bar. They're packed with nutritious ingredients that keep you going as they repair your body. Antioxidant bars also ease pain and expedite the healing process. Bars with ingredients like flax seeds, goji berries, and walnuts make it easier to increase your antioxidant intake. Be sure to read the nutrition facts on the bars that you choose in order to determine how healthy they are.
Apples and Peanut Butter
Since protein is a pre-workout staple, consider eating apples and peanut butter. Of course, peanut butter contains high amounts of protein. The texture and sweetness of an apple pair perfectly with the nutty flavor of peanut butter. If you have an allergy or don't like peanuts, try using almond butter instead.
Almonds
If you prefer your nut-based protein in its natural form, almonds are the snack for you. You can eat them anywhere, even while leaving the gym. Eating a serving of 23 almonds after a workout provides up to 6 grams of protein as well as nutrients like vitamin E, potassium, fiber, calcium, and magnesium. To boost your protein intake, you can pair your almonds with other nuts in a trail mix.
After a workout, you need snacks that help rebuild your body from the inside out. Health experts recommend consuming between 20 and 40 of protein after exercising. By putting these healthy snacks in your workout regimen rotation, you can maximize your muscle growth.