How to Design a Specialized Workout to Recover from Injury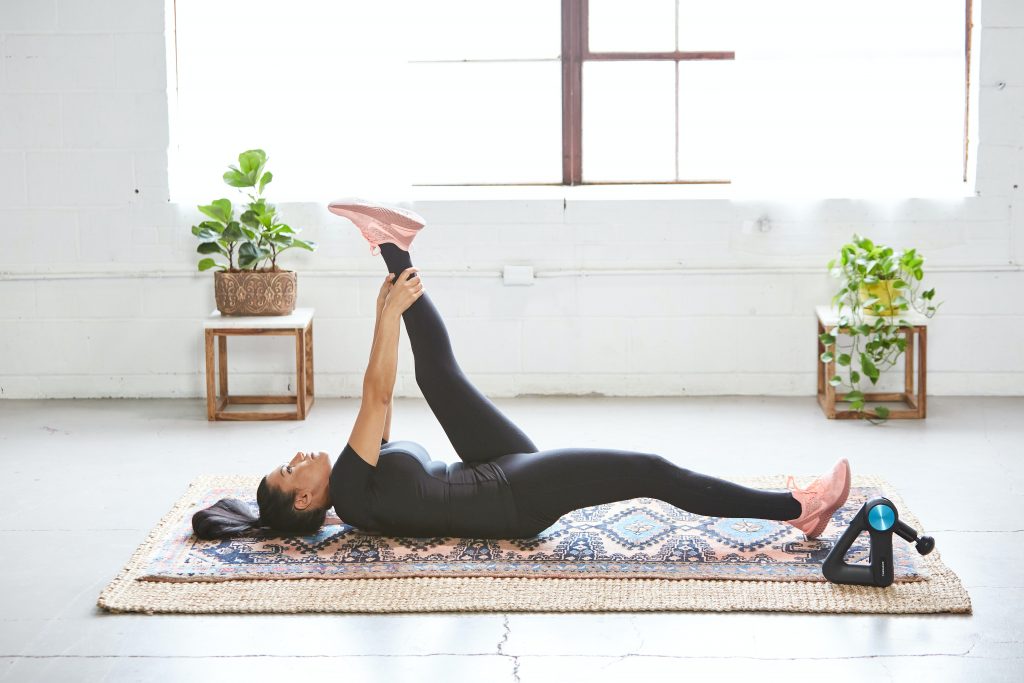 Getting injured while playing sports or working out is frustrating. Whether it's something minor like shin splints or something more serious like a torn ACL, injuries can sideline you.
Maybe you have been on the bench and want to move again. Jumping full force into your workout routine is typically not advisable. Here are ways you can design a specialized workout to recover from injury.
Talk to Your Doctor
Just because you think you are ready to get back to exercising and playing sports does not mean that your body is ready. It is recommendable for you to talk to your doctor before putting on those soccer cleats.
If you have been getting physical therapy from a physical therapist, talk to them too. They are going to give you specialized stretches and movements to help strengthen and add flexibility to the injured area.
Listen to your body. If you experience pain, swelling, or stiffness, take a break. Pushing yourself too hard too soon could slow down the recovery process.
Consider Cross-Training
You may need to branch out from the exercises you did when you got injured. Cross-training allows you to work different parts of your body. It helps your entire body stay fit while the injured part of your body regains its strength and mobility. Cross-training can also help you prevent getting injured again.
For example, if you hurt your knees playing basketball, why not include a low impact activity like swimming in your workout routine? Or if you hurt your shoulder playing baseball, why not take up other activities that keeps your body active while the shoulder heals?
Develop a Balanced Exercise Plan
A balanced exercise plan is going to include 30 minutes each day for five days of moderate aerobic exercise. You should have at least two strength training sessions each week. Leave 48 hours between them so that your muscles can recover. If age is a factor, include balance exercises to minimize the risk of a fall.
If doing 30 minutes of aerobic exercise five days a week seems like a lot, break it up. Going for a brisk walk for 10 minutes three times a day can help you reach your goal of 30 minutes of aerobic exercise. Your workouts should have a warm up and a cooldown session.
Conclusion
Getting injured while playing a sport can be discouraging. However, an injury need not mean that your exercise and fitness completely stops. By creating a balanced exercise plan, including cross-training and discussing your recovery with your doctor, you may get back to your pre-injury workout in no time.
Brooke Chaplan is a freelance writer and blogger. She lives and works out of her home in Los Lunas, New Mexico. She loves the outdoors and spends most of her time hiking, biking, and gardening. For more information, contact Brooke via Facebook at facebook.com/brooke.chaplan or Twitter @BrookeChaplan