How to Get Back to Your Training Regimen After an Injury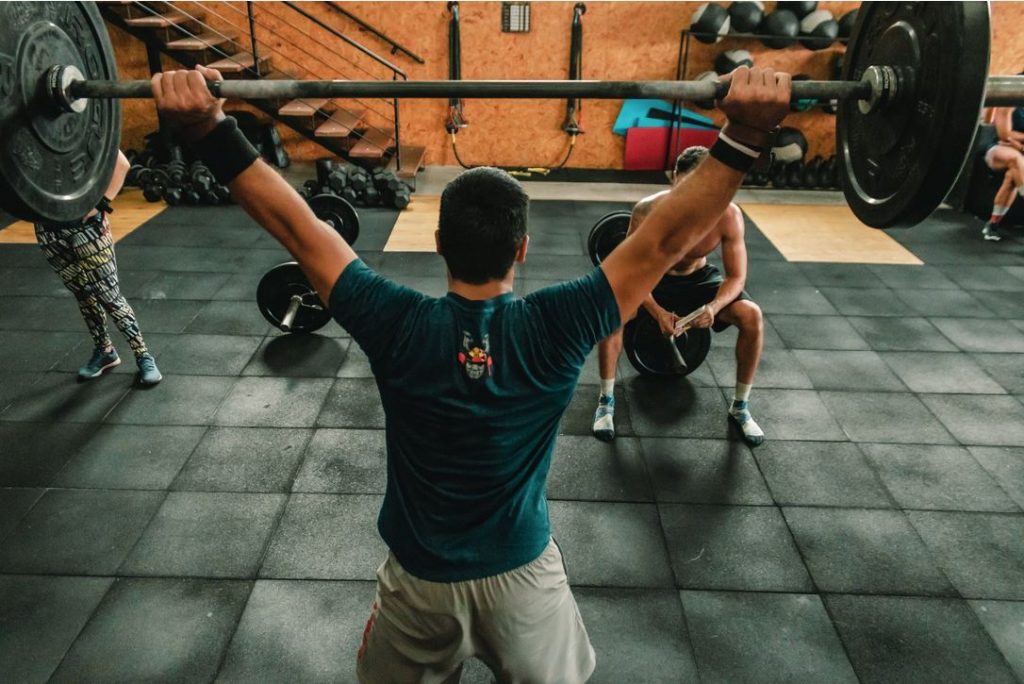 An injury can be a major setback for you. It can wreak havoc on your physical and mental health. The good news is that there are several things that you can do in order to ease back into your training regimen.
Keep Things Low-Intensity
It is not a good idea for you to become inactive. Being inactive can slow down the healing process. However, you do not want to do high-intensity workouts because they can put a lot of strain on the body. Low-intensity workouts can help you build strength and speed up the healing process. Swimming and walking are examples of low-intensity exercises that can help you stay in good shape.
Get Physical Therapy
Most people are well aware of the fact that they need to see a physical therapist if their injuries are severe. However, it is a good idea for you to try physical therapy even if your injuries are minor. A physical therapist will evaluate the extent of your injuries and develop a treatment plan for you. The customized advice will help you manage pain and increase your strength. They can also prevent you from suffering another injury.
Find a Workout Buddy
Working out with a friend will make your workouts a lot more fun. It is also a lot safer for you to work out with a friend than it is for you to work out alone. Additionally, your workout partner can tell you when you need to take it easy.
Focus on Your Nutrition
It will be easier for you to heal if you fuel your body with the right nutrients. Ginger, avocado, salmon, and broccoli are some of the foods that can help you heal more quickly. They can also help you feel better. Vitamin C, vitamin D, and iron are some of the other nutrients that can help you heal. If you are concerned about not getting enough of those nutrients, then you should talk to a nutritionist or a doctor. You may need to start taking supplements.
An injury can force you to stop working out for a while. However, there are some things that you can do in order to get back on the right track. You will need to get physical therapy, keep things low-intensity and find a workout buddy. Furthermore, it is important for you to focus on your nutrition.