How to Get Outside and Active During the Winter Months
It's not a rarity that people's activity tends to slow down around those winter months. Just as nature appears to go into hibernation, so do we as people. Also, we must take into account common holidays like Thanksgiving, Christmas, and the New Year. The holiday festivities usually involve eating an assortment of delicious food and spending quality time at home with family. Therefore, it's not much of a surprise that many people pack on extra weight during these occasions. Aside from eating high-fat foods and greater portions of food, the winter months also tend to make one's insulin resistance increase. Thisincrease of insulin resistanceprompted by the brain's response to the cold season results in the liver increasing fat production. Subsequently, this makes our bodies store more fat.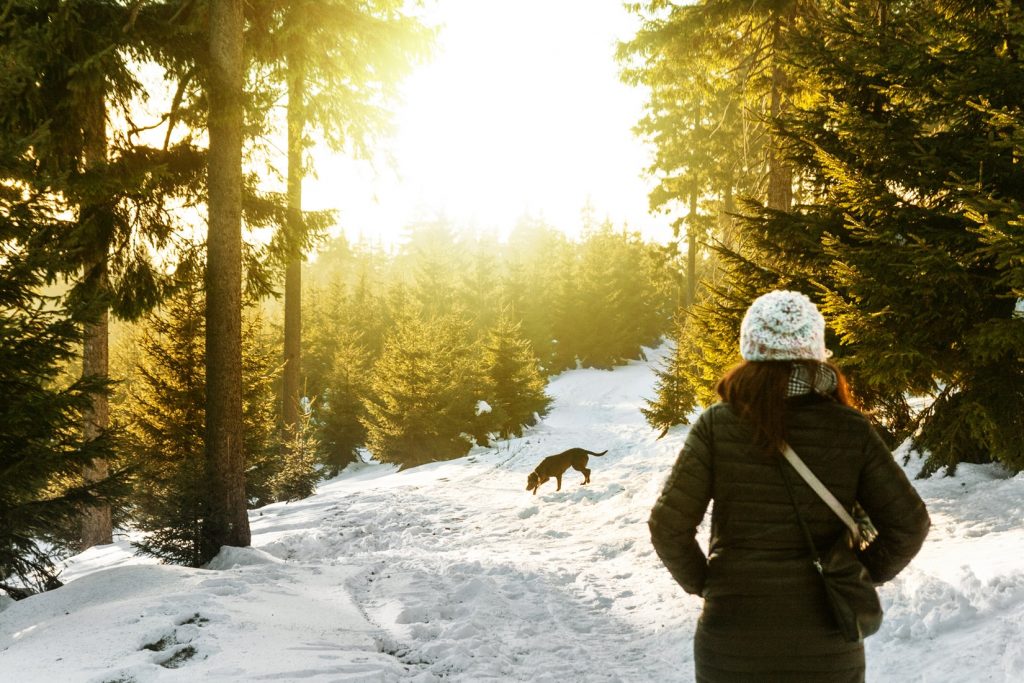 In addition to how our bodies react to the winter season, psychologically people tend to have a bit of a hard time getting out of bed during these cold winter months. Besides, to many people, the morning chill doesn't seem much inviting compared to a warm toasty bed. If it seems impossible to get outside and get active during the winter months, you'll be relieved to know that you can still maintain your fitness by doing the following:
Embrace the Cold
Face the cold fearlessly. There are countless excuses that people make as to why they can't go out and be active during the winter months. One of those excuses is that they'll get sick if they go outdoors. One can always layer their clothes so that the exposure isn't an issue. You can even use the cold breeze to your advantage as it will surely wake you up and re-energize you.
Go with a Group
Working out with a partner can help motivate you to go outdoors and be active. You can go for morning jogs with a neighbor or afternoon walks with a close friend. Make an agreement to hold each other accountable for your fitness progress. Having another person with you while you are being active can lessen the difficulty or discomfort. You'll find yourself too distracted by engaging conversation to be aware of the chilly weather. This also seems to make time go a lot faster and make winter workouts a lot more doable.
Winter Sports Activities
Another way to embrace the cold outdoors is to incorporate it into your fitness routine. Intentionally add winter sports activities such as skiing, snowboarding, sledging, and hiking to your list of activities. Thick clothes and otherTelemarkdowngear offer good coverage for sports like skiing among other outdoor recreations.