How to Get Your Tooth Replaced After Knocking it out During Training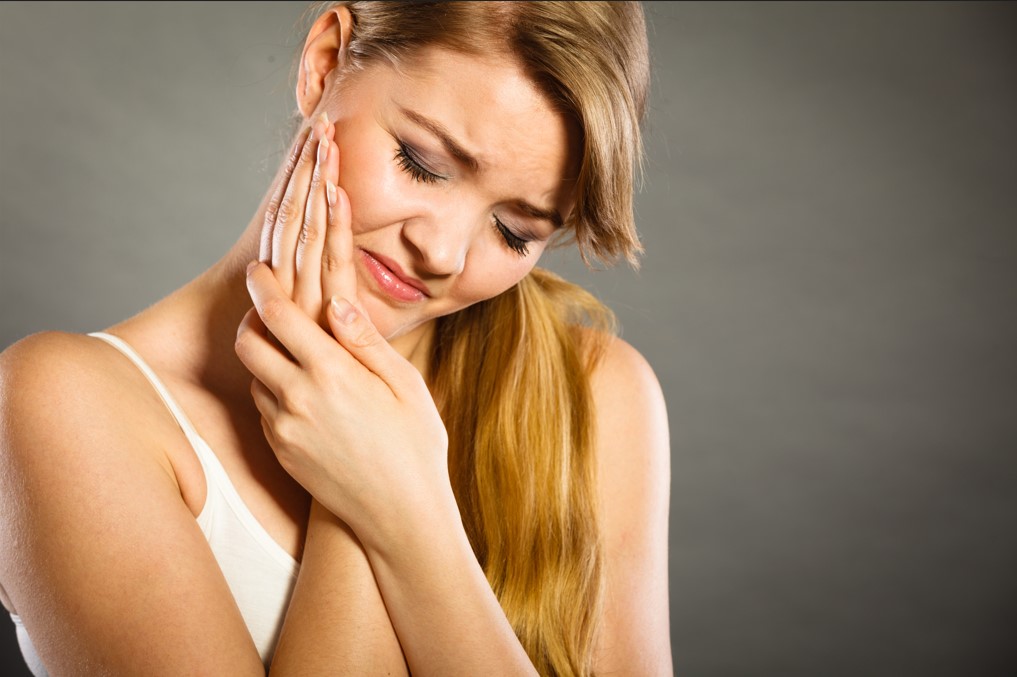 Training hard for your sport or just to meet your fitness goals often means pushing your body to its limits. While you might do your best to avoid injuries, the truth is that there is always some degree of risk in every sport. Knocking out your tooth hurts, but you don't have to lose your winning smile. Make sure to follow these steps after a dental injury to set yourself up for a full recovery.
Apply First Aid Right Away
Dental injuries can often be quite traumatic. You'll want to apply gauze or a clean washcloth to any mouth wounds that are bleeding. If you can find the tooth that got knocked out, then you can also preserve it by placing it in a glass of milk. You might also need to apply a cold compress to the outside of your cheek near the injury to reduce swelling. Once you've stabilized your injury, you can then contact a dentist to arrange for emergency care.
Strengthen Your Tooth With a Crown
At your dental appointment, the dentist will check to determine the full extent of your injuries. In some cases, the whole tooth might not have been knocked out. If this is the case, then dental crowns are an option that can cover up the broken portion of your tooth, so that you don't have to plan for a full extraction.
Follow the After Care Instructions
Getting a crown or other type of tooth repair is a relatively simple procedure. However, you will need to practice some self-care to ensure that your teeth and gums heal properly. Before you leave the office, make sure you understand and can do all of the follow-up instructions. Learning how to brush and floss around your crown makes it possible to prevent infections and pain.
Find Ways to Protect Your Teeth
Once you've been through a dental emergency, you might worry about it happening again. Your tooth restoration is strong, but it is also vulnerable to breaking, just like your natural teeth. Talk to your dentist about wearing a mouthguard during your sports activities. Wearing a custom-fit mouthguard helps to reduce pressure on your teeth if you experience a blow to your mouth.
Waiting too long to seek dental care can dramatically reduce your odds of a full recovery. If just a piece of your tooth got chipped, then you have options that can help you preserve the majority of its natural structure. Always check with your dentist to explore your options for tooth repair and replacement, and you'll be able to look forward to flashing your grin during your next competition.