How to Make a Compact Home Gym for an Apartment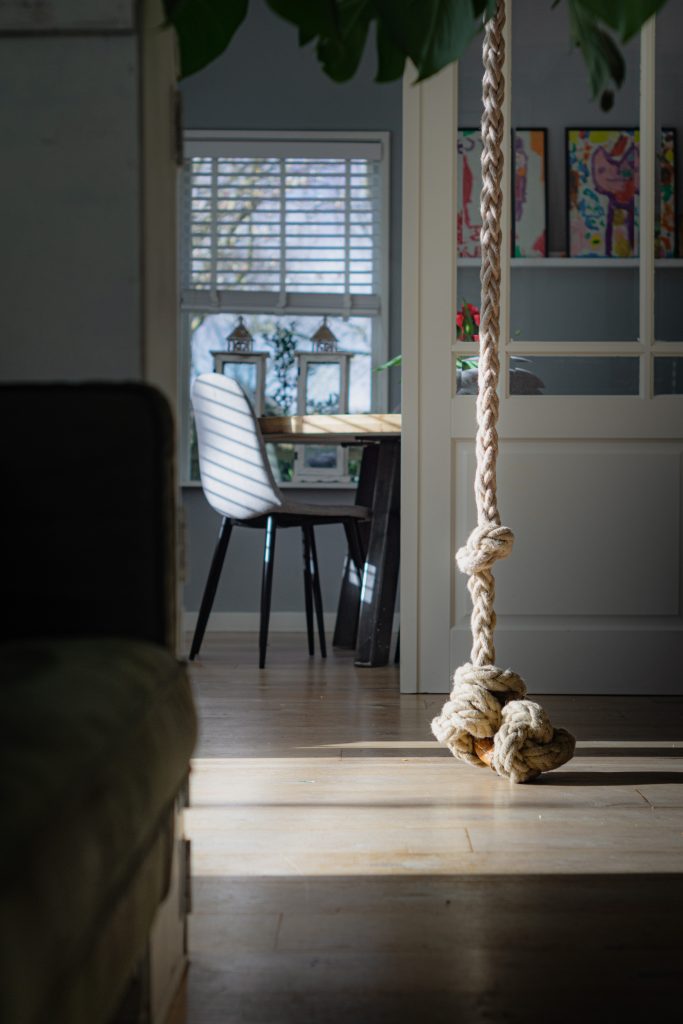 Whether your gym is temporarily closed or you do not like to work out in public, you do not have to let your restrictions stop you from exercising. Why not create your own home gym? You can easily put together a gym even when you are working with limited space. Use the following tips to create a compact gym in your apartment.
Designate A Space
The first thing you want to do is designate a space to your home gym. This way, you can determine what equipment is going to fit in your space. You may want to exercise near the window of your living room for natural light, or maybe you would prefer to use the corner of your bedroom for maximum privacy.
Gather Your Equipment
The next step is to start gathering the equipment you need for your gym. There is a chance your landlord is not going to allow large equipment in your apartment. However, you can still invest in an ab roller, a jump rope, kettlebells, dumbbells, and resistance bands. You can also invest in equipment for practicing yoga and meditation.
Embrace Vertical Storage
Vertical storage is a lifesaver when creating a gym in your apartment. Use self-adhesive hooks for your jump rope and resistance bands. A narrow shelving unit can be used for lighter equipment, such as your yoga mat and towels. Place your heavier equipment on the bottom shelves or floor under your jump rope and resistance bands.
Rent A Bigger Space
If you are looking to rent a bigger space, you may want to look into two bedroom apartments in your area. The second bedroom can be used as your home gym. This way, you have plenty of space to organize your equipment into zones and even add a wall mirror. It also gives you the privacy you desire when working out at home.
Purchase An Area Rug
There are certain accessories that make a big difference when putting together a gym. One example is an area rug. The rug can stop your equipment from sliding around as you use it, and it also protects your carpet from sweat as you work out. You can also use the area rug as a visual marker when designating a space for your gym.
It is easy to put together your own gym when living in an apartment. All you need is enough space and the equipment that works for you. This way, you can stay in shape without heading to a public gym.
Brooke Chaplan is a freelance writer and blogger. She lives and works out of her home in Los Lunas, New Mexico. She loves the outdoors and spends most of her time hiking, biking, and gardening. For more information, contact Brooke via Facebook at facebook.com/brooke.chaplan or Twitter @BrookeChaplan