How to Meet Those Post-Covid Fitness Goals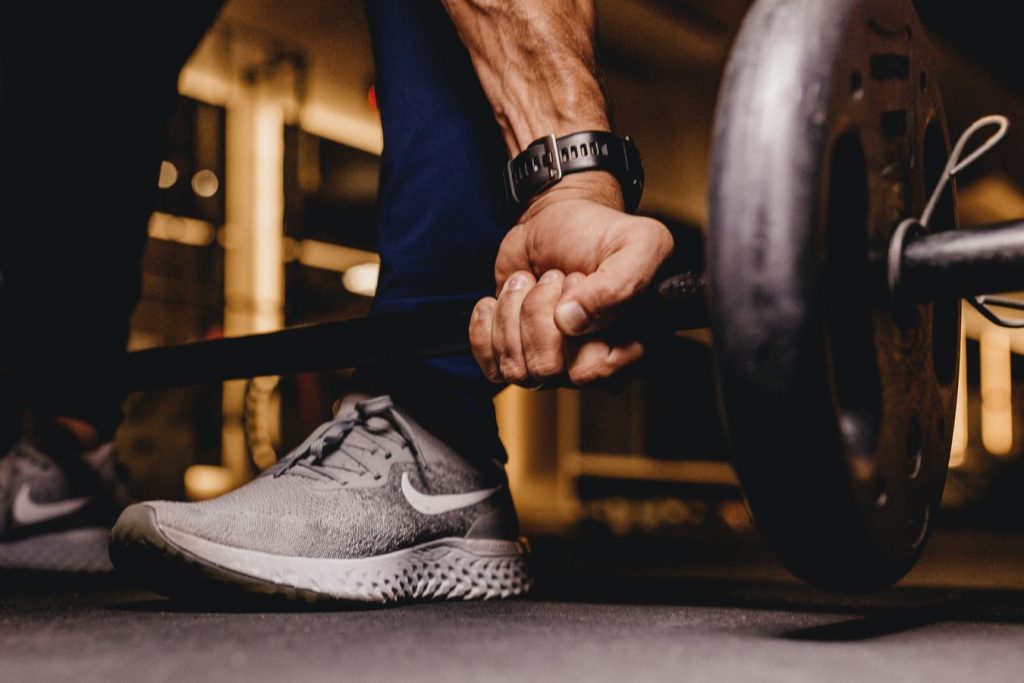 After over a year in lockdown, many people are finally able to get back to the gym or back outside and start getting back into shape for summer. While it can be hard to be motivated, getting back out and getting into shape can be really great for you. Here are a few tips on how to start working out and meet your fitness goals once again.
Move as Much as You Can
Many people say that a lack of time is one of the things that stops them from getting the amount of exercise that they need. However, there are many simple ways that you can increase your physical activity. For example, you do push-ups and jumping jacks while you are watching television. You can also take a walk around the office while you are on break at work.
Start off Small
You may be anxious to lose weight and get in shape as soon as possible. However, trying to do too much at one time can cause you to get frustrated. Weight gain is not something that happens overnight, so it will take time for you to get in shape. Starting off small can lead to big gains. For example, you can start off by getting 20 minutes of exercise every day and then gradually increase it. By going to a fitness center and setting a plan, you can make sure that you remain motivated for a long time. Starting small will prevent you from overexerting your body.
Good Nutrition
You can go to the gym every day and work out. However, you probably won't get the desired results if you are not following a healthy diet. Lean poultry, eggs, legumes, nuts, fruits, and vegetables are some of the best foods that you can eat. You will also need to drink plenty of water and monitor the amount of calories you are taking in.
Change up the Routine
You may have one workout that you love doing. However, you will likely get bored with it if you do it all of the time. That is why it is a good idea for you to switch up the exercises that you do. There are several reasons that you should switch up your routine. This will help fight boredom and challenge your body in new ways. If you mix up your workout routine, you can help prevent boredom and also work out muscles that you don't usually.
Getting active after being inside so long can be hard. However, you can lose weight and get fit by starting off small. You will also need to get your body moving as much as you can. Good nutrition and switching up your routine are also important steps to starting to work out again.