How to Really Cool Down After a Home Workout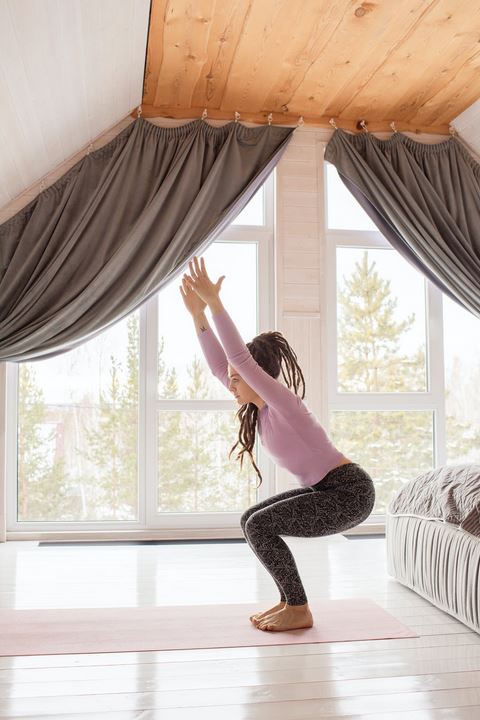 Even a home workout can be quite stressful. When you're done, you need to be able to calm yourself down in order to get one with the rest of your day or get to sleep. Here are some great ways to successfully cool down after a home workout.
Cold Shower
When you are hot after a difficult workout, you should cool off in the shower. Instead of taking a hot shower like normal turn the nozzle to make the water cooler. A quick rinse off can help increase your energy and make you feel better.
Eat Fruit and Drink Water
The things you put into your body have a serious effect on how you feel. Help yourself feel comfortable by eating and drinking refreshing things. Start by eating fruit and drinking ice water. You will cool yourself off from the inside out.
CBD Gummies
CBD gummies for stress are gummy candy infused with CBD. CBD is a substance found in the cannabis plant, but it doesn't contain the same psychedelic properties as its cousin THC. It is, however, known to have relaxing effects on the person who consumes it. It is all natural and safe, but over-consumption can lead to minor side effects like extreme relaxation and great sleep.
Jump in the Pool
If you have a pool, this is the perfect time to use it. Take a dip right after you finish working out. The cool water will wake you up, and the activity will help your body feel better. Also, water is gentle on the body, so your body (especially your muscles) will be able to relax with less tension on it.
Go for a Walk
You need to be able to give yourself a moment to breathe. However, if you lay down you may not be able to get up. Instead, go for a short walk to give you the opportunity to cool off while still staying in motion. If you can, bring a water bottle with you to replenish your hydration while you allow your body to cool off.
Working out is extremely important for a number of reasons. It helps you control your weight, keep your heart and lungs in good working condition, and increase energy. Working out at home can offer convenience. Plus, you have more ways to relax at home than at the gym.