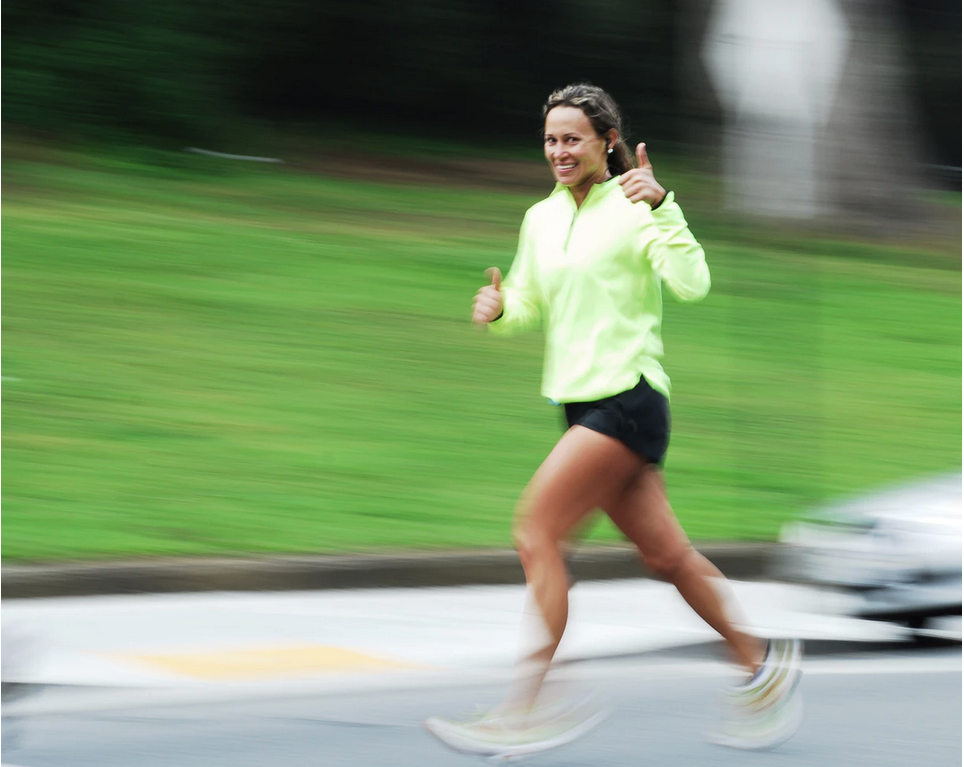 How to Recover from an Exercise Related Injury so You Can Get Back to Work
It is important to remain physically fit, but you can incur an injury while working out. This can make it difficult to go back to work. However, there are ways to recover faster from an exercise-related injury. Use these tips during your recovery so that you can get back to work faster.
Rest for a Few Days
You can rest for a few days to help you recover from an injury. This means that you should reduce your physical activities, but you can likely continue with your daily activities. It is important to sleep as much as possible during this time, or you can recline on a couch while resting your injured arm or leg on a pillow. If your back or shoulder is injured, then sitting in a recliner may feel better than resting in a bed. After a few days, you can begin to move around more to avoid developing stiff muscles and inflexible joints.
Application of Ice Packs
Applying an ice pack is one of the first things that you should do while recovering from your injury. You can use ready-made ice packs that are kept in the freezer, or alternatively, you can make an ice pack with ice cubes and a plastic bag. Make sure to apply the ice to the injured area for only 20 minutes every few hours. This will reduce the inflammation in the joints along with reducing any swelling in the tissues. Avoid leaving the ice packs on your injured body part too long because it can damage your sensitive skin.
Get Help from Experts after an Injury
At an injury rehab clinic, you can get help from experts who can create a customized treatment plan. This type of personalized care might include physical therapy with special exercises, chiropractic care or pain management with medications. You can also receive a special brace to support an injured knee, back or other body part. It is possible to undergo professional treatment one or more times to help you recover quickly.
Have a Positive Mental Attitude
In addition to taking care of yourself physically, you can improve your well-being with a good mental attitude. Listen to your favorite music, relax and think positive thoughts to encourage faster healing of your body. You might want to learn how to meditate during the recovery process to reduce your negative thinking.
Last, you might find relief from your pain by using heat treatments rather than using ice. This can involve hot showers or using an electric heating pad.