How to Train Your Body in the Comfort of Your Own Home
You do not have to go to the gym in order to get a good workout. You can get yourself in great shape at home. There are several things that you can do in order to train your body in the comfort of your own home.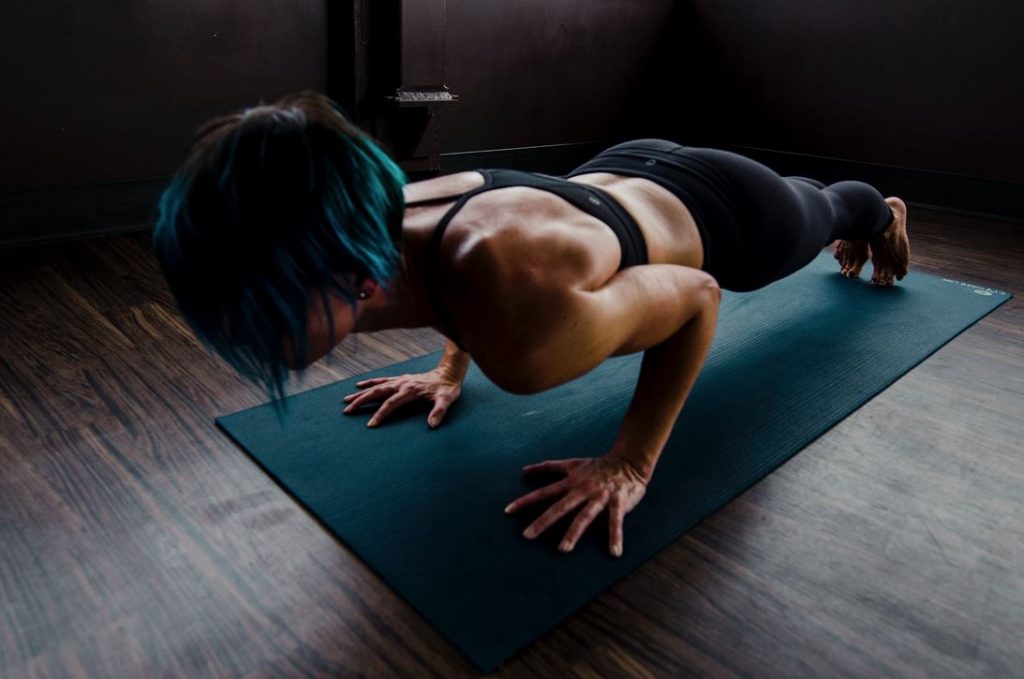 Do 150 Minutes of Cardio Activity Every Week
The American Council on Exercise recommends that you get 150 minutes of exercise per week. This is equivalent to 2.5 hours. Any type of exercise that you do that gets your heart rate up will greatly benefit you. This includes kickboxing, cycling, dancing, and walking.
Do Interval Training
Interval training is a type of exercise that mixes high-intensity cardio with low-intensity cardio. Interval training sessions are typically only 20 to 30 minutes long. However, you can burn more calories during an interval training than you do during a standard cardio session. Interval training also raises your metabolism, so you burn more calories while you are at rest. You should do interval training twice a week.
Use Strength Training Equipment
Strength training is an important part of your exercise regimen. It not only helps strengthen your muscles, but it can also help you burn fat. Additionally, it can help you build lean muscle. You should invest in strength training equipment. It is a good idea for you to use strength training equipment at least twice a week. You should start off with a small amount of weight. You can gradually increase your weight after you have been strength training for a while.
Stretch
Stretching should be a part of everyone's exercise routine. You should exercise before and after your workout. Stretching helps your body warm up and prepare for the workout. It also helps your body cool down after a workout. Additionally, there are numerous other benefits that you can reap from stretching. It will reduce the soreness that people often feel the day after their workout. It can also improve your posture and balance as well as increasing blood flow.
You can get yourself in great shape without going to the gym. It is a good idea for you to do 150 minutes of aerobic exercise per week. You should also do interval training twice a week. Strength training is another activity that you will need to add to your regimen. Furthermore, you will need to stretch before and after your workout.