Individualized Online Coaching Slots Available NOW!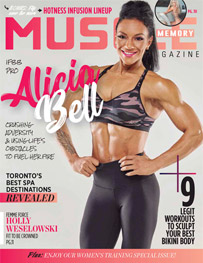 Happy End Of January!!!!
Did you stick to your resolutions whole heartedly?
How's your diet going?
How's your training going (at home or in the gym?)
EITHER WAY! IF YOU DIDNT thats ok!
Everyone needs accountability for success!
Even coaches have coaches! I have a coach!
It's important to stay disabled and to have someone with an eye for your best interests at heart!
I have a few slots open for individualized online coaching!
No matter if you are working out from home (have weights, dont have weights) I can design a program specific to your needs!
AND LETS GET YOU STARTED!
Summers coming fast and my coaching spots are filling up!
LETS TRAIN IT RIGHT TOGETHER!