Injured at the Gym? How to Straighten out Your Spine in No Time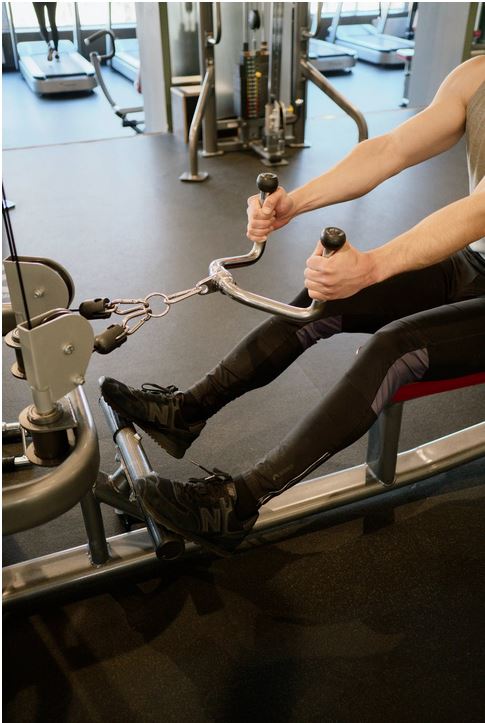 Gym-related injuries are extremely common. Every year, thousands of people hurt their back while working out. To overcome the pain, they are forced to make a few lifestyle changes. Here are some tips on how to straighten out your spine.
Switch to a Different Mattress
Contrary to common belief, an extremely soft mattress doesn't have any long-term health benefits. After sustaining a back injury, you need a firm mattress that fully supports your spine. Over time, you'll should gradually begin to experience less pain. It's also important to sleep in an ideal position at night. Most experts suggest sleeping on your side with your hips and knees bent. This helps further reduce the amount of stress placed upon your spine.
Stretch Daily
You should make stretching a part of your daily routine. When sitting or lying in one spot for long periods of time, the spine can stiffen up. This increases the likelihood of you experiencing discomfort. Your body naturally craves movement. Upon waking up in the morning, develop a habit of doing a few light stretches. Some of the simplest activities including shoulder rolls, overhead stretches, and pelvic lifts.
Visit a Professional
While there are some at-home treatments that can help straighten your spine, nothing beats being able to be evaluated by a licensed professional. An experienced physician can quickly determine the specific source of your trouble. After you've been examined and X-rayed, the doctor may suggest minimally invasive spine surgery. Because the surrounding tissues and muscles won't be impacted, your recovery will be a lot quicker.
Adjust Your Diet
Nutrition plays a major role in keeping your spine strong. Vitamin D is extremely critical. While sunlight naturally triggers the body to produce vitamin D, most people aren't outdoors as much during the winter. This means they may need to take a daily vitamin D supplement. Calcium is just important. Among the foods rich in the mineral include kale, spinach, sardines, mild, and cheese. Boron and magnesium are two other minerals that people tend to lack in their diet.
Check Your Footwear
Footwear can have a big impact on spine health. Always may sure your shoes are supportive and properly fitted. Studies have shown that flip-flops and high heels tend to unnecessary pressure on the back. It's also important to throw away your athletic shoes after they've gotten old.
When your back begins to experience pain, never wait to take action. Your spine impacts your ability to move freely. Attempting to fight through the discomfort will only make things worse.