Injured During Training? How to Realign Your Back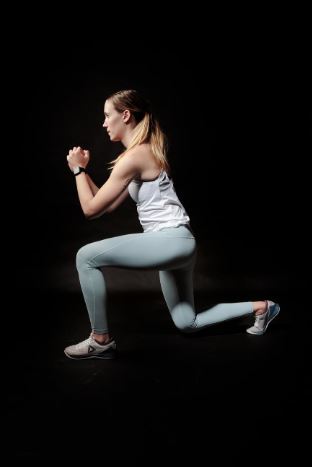 An injury can derail more than just your physical health. You need to take an injury seriously so that you don't experience chronic pain issues. Here are some of the strategies that you can use in order to realign your back and get things back to normal.

Seek Medical Aid
The first thing that you should do following any severe injury is to seek medical attention. Determining the extent and scope of your injury will give you more information about the best way to get your back realigned. Your doctor may recommend that you start with physical therapy in order to improve your injury. This generally involves a series of stretches and other types of exercises that will help you cope with your day-to-day life.

Visit a Chiropractor
In some instances, it can be to your best advantage to schedule a visit with a chiropractor. They can help you with your alignment issue so that you can more fully recover from your injury. A simple adjustment may be all that you require so that you can get back to living your life. For more serious issues, you may need to schedule several appointments in order to resolve your issue. Speak with your chiropractor about your goals to help you achieve the most out of your visits.

Enroll in Yoga
Yoga is a good form of exercise because it focuses on improving your flexibility. It can also help to increase your mobility so that your back will realign in a more natural manner. You may be able to prevent future injuries from occurring if you continue to practice yoga. There's nothing wrong with being more flexible and this is what yoga can do for you if you're willing to put in the effort. Another benefit of yoga is that it can help to strengthen your core muscles.

Invest in Core Strengthening
There are a variety of different types of stretches that can help with your adjustment issue. Pelvic floor exercises, planking, and side to side stretches with weights can help you. Another option is to get an exercise ball and work on your balance. It may not seem like much, but over time, these types of exercises are increasing your core strength so that you can recover from any injuries or prevent them from occurring in the first place.

Back problems can get worse over time if you don't work towards improving your health. Use these ideas so that you can realign your back and return to your previous physical abilities.