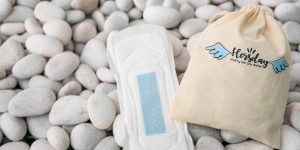 Introducing Hersday!
Get your 70% preorder discount for the first month.
(First batch of preorders will be shipped out on 15 August 2018.)
Order here: https://frstre.com/go/?a=34738-34ecc3&s=268863-33972e
What is it?
It is an amazing monthly subscription company. They s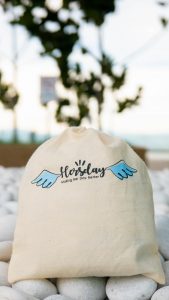 end menstruation products right to your door step. We look to provide a convenient & better alternative to the current market product.
The products are highly absorbent & dry in seconds!
6 REASONS TO CHOOSE HERSDAY
- Dries 9 Times Quicker
- Absorbs 3 Times Better
- Free Shipping
- No Hidden Fee
- 100% Risk-FREE Money Back Guarantee