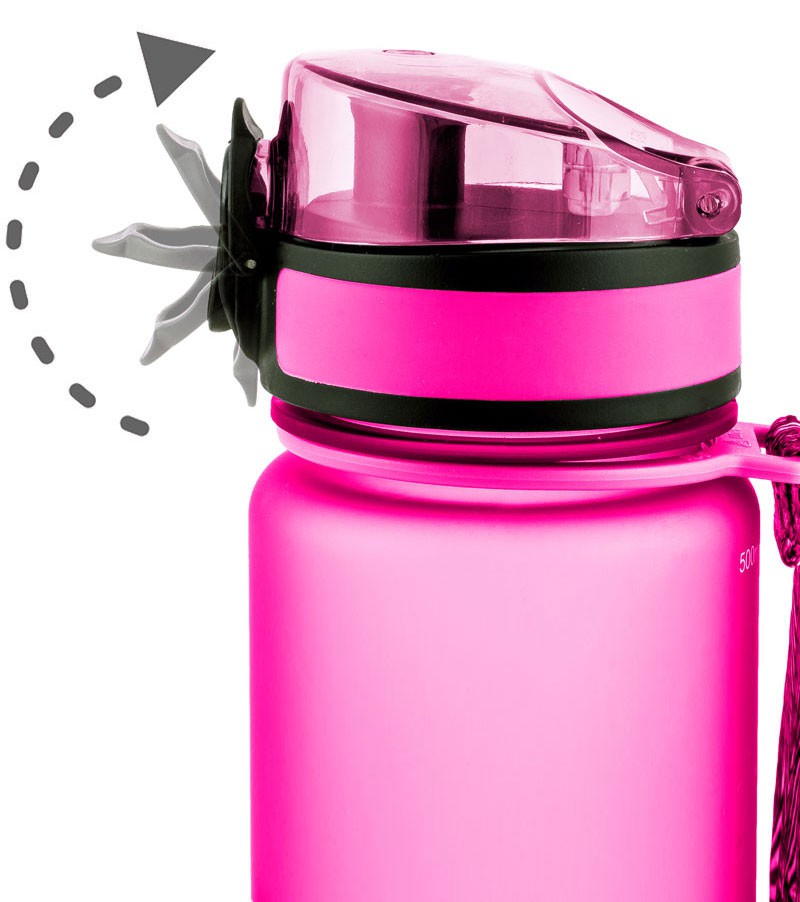 In a world thats filled with pollution, its so important that we do our part in keeping our environment safe! One of the best and most practical ways we can do so is by reducing our use of plastics and recycling every chance we get. I had the chance to try a Ion 8 water bottle. The Ion 8 water bottle isn't just any water bottle. According to their website, Ion8 band water bottle is,  "is impregnated with crystals that naturally have a magnetic force field. As water passes, this force field causes disruption in the water molecules, resulting in measurable electron shifts *. The disrupted water molecules take on a charge through this shift in electrons, and is ionized."
Ion 8 water bottles are also 100% leak proof (which is so important, nothing is worse than a leaky water bottle), are easy to use and keep your water hot or cold (depending on the original temperature of water used).
I had tried out the Ion 8 water bottle and it's super cute! Sometimes you need that extra initiative to drink more water and carrying around a cute, fashionable water bottle helps! However, the bottle is kind of small.
I personally didn't taste a difference in the water but that doesn't mean that it isn't working, I just didn't taste or notice much of a difference.
But if you're looking for a new water bottle with more benefits than the norm, you should give the Ion8 Water Bottle a try. Check them out here: http://www.ion8.co.uk