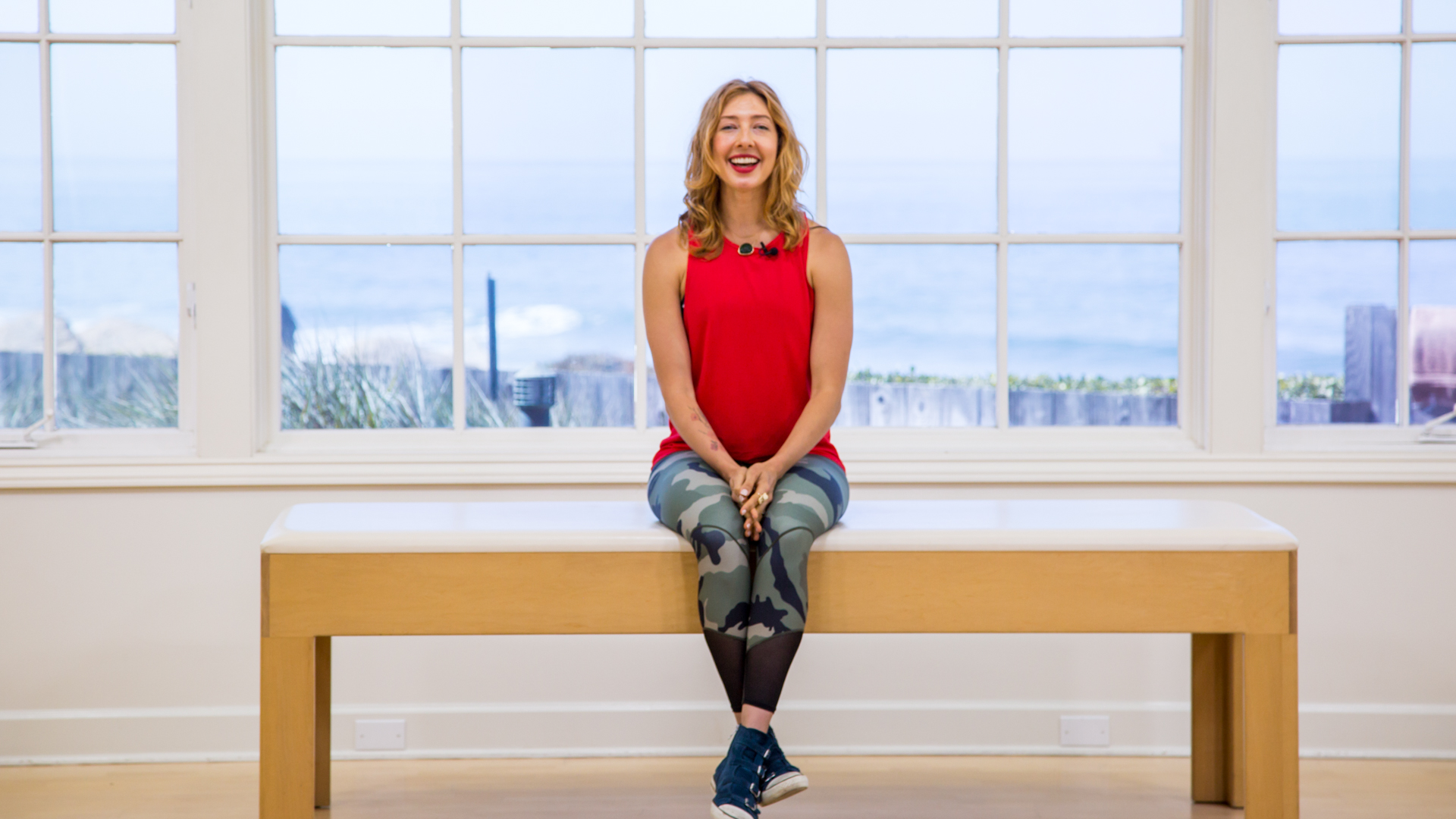 Hey Guys! I recently was given a code from Lesley Logan of  www.lesleyloganpilates.com to share with you for Pilates Anytime!
She wanted to offer a coupon code for me to share with you for a 30 day free trial of PilatesAnytime.com.
PilatesAnytime.com is an online Pilates studio, delivering world-class instruction anywhere, anytime, at an affordable price. Many people are unable to attend Pilates classes due to the lack of easy access to studios, schedule conflicts, and cost. PilatesAnytime was created as a result of the desire to offer the highest quality Pilates classes to everyone.
Lesley has one of her classes on their platform and wanted to extend the code to my readers.
"I hope your readers find value in this coupon code for their own personal practice."
Who is Lesley Logan:
PMA Certified Pilates Teacher. Completed multiple Pilates Masters programs. Voted 'Best Pilates in Los Angeles' by Los Angeles Magazine. Maintains dozens of private clients and leads Pilates retreats around the world.
OFFER:
Use coupon code
LLOGAN
at
PilatesAnytime.com
 for 30 days free trial to their 2500 online Pilates classes.
LESLEY'S CLASSES ON PILATESANYTIME: