Living With Chronic Illness? How to Continue Working Out Despite Challenges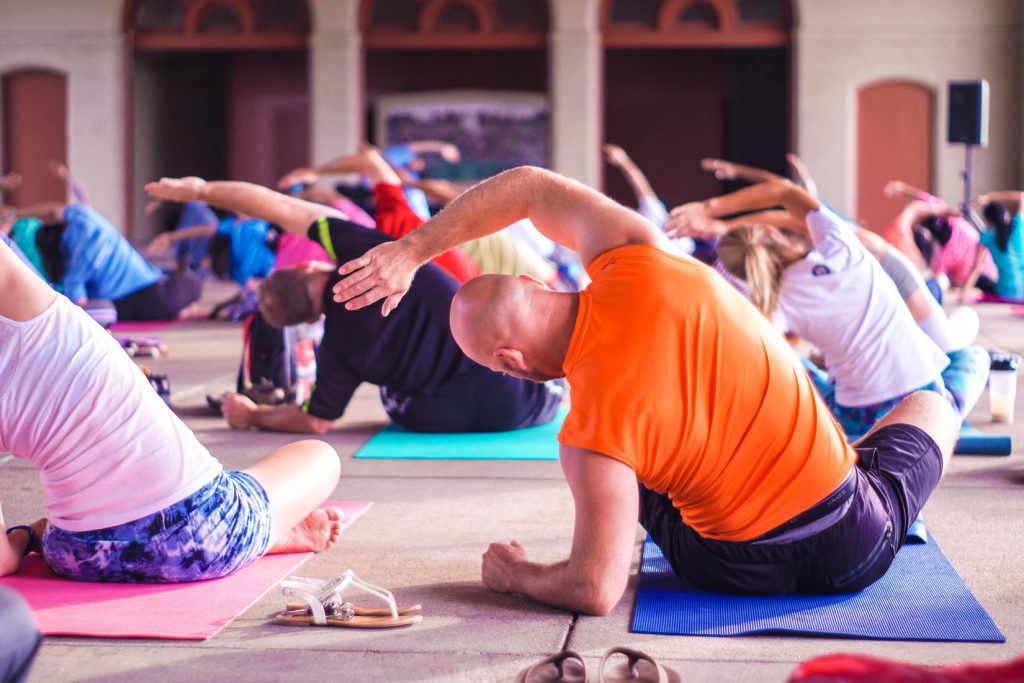 Chronic illnesses disengage people from the normal functions of their bodies by complicating the overall sensory mechanism. As a result, they find themselves in a fragile and weaker state, convinced that workout is no longer their ball-game. The bounties of exercising regularly demonstrates how fallacious this thought is. Exercise tends to counter debilitating symptoms and reduces stress. But it is important that ill people practice caution and work out according to their capabilities and strength.
Exercise and Chronic Disease
"Exercise gives you endorphins" is a famous saying that serves to remind people that moving their bodies in a healthy fashion actually improves their resilience and fitness. When bodies are at work, they're not only burning calories and toning muscles but also strengthening emotional capacities. A fit lifestyle allows people to feel more in control of themselves. They experience increased positivity allowing them to manage their symptoms better and bravely confront the bane of their illnesses. Those who suffer from chronic conditions might wonder how they can exercise and which exercises are suitable for them. Patients withchronic illnessessuch as heart disease, diabetes, asthma, or arthritis can benefit from the following exercises:
Aerobic Exercise
Engaging in aerobics helps a person improve the health of his heart by creating a healthy level of endurance. Although the level of intensity can vary person to person, generally high-intensity interval training is considered safe. This can be carried out by alternating between high and low levels of intensity. Aerobic exercises are reported to have fared well for patients with heart diseases.
Strength Training
Strength training can work as a force against debilitating symptoms by improving muscle strength, endurance, and the overall physical capacity of the body. This allows patients to participate in daily activities, delay declines in their health, and boost stability in their joints.
Flexibility Workout
Flexibility improvement is best for patients with restricted movement. Poor mobility in a person is a result of compromising his optimal range of motion due to long existing conditions like arthritis. Flexibility workout can somewhat restore the joint's function by stabilizing movement and ultimately strengthening muscles to support any strains in the joint area.
To be on the safe side, it is best to consult a physical therapist before starting workout as each exercise is applicable to different conditions and with different intensity levels. Primary caregivers might also recommend specific exercises to patients that best correspond with their health. In addition, people can also incorporate the Pure Canned Oxygen Supplementin their workout plans to further assist in energizing themselves.
Fitness is a strategy that enables people to stay healthy and retain the quality of their lives. It naturally leads people to associate bodily comfort with good psychological progress. To stay motivated, it is best for people to choose activities that they prefer and find fun.