As you guys know Ive stepped away from most in persons. Lots has been going on for me personally and Ive been putting my all into preps!
I believe full heartedly that I can help more people online than in person. So Im starting a new challenge soon.
As many of you have been my long standing clients I wanted to let you know that I am looking for 5 online clients who want to change their lives this summer! If you want to have accountablilty with check ins, full meal individualized meal plans, group chats and full training based on your schedule please email me:
alicia@trainitright.com or www.trainitright.com/contact for more information!
Special discount if you sign up with a friend!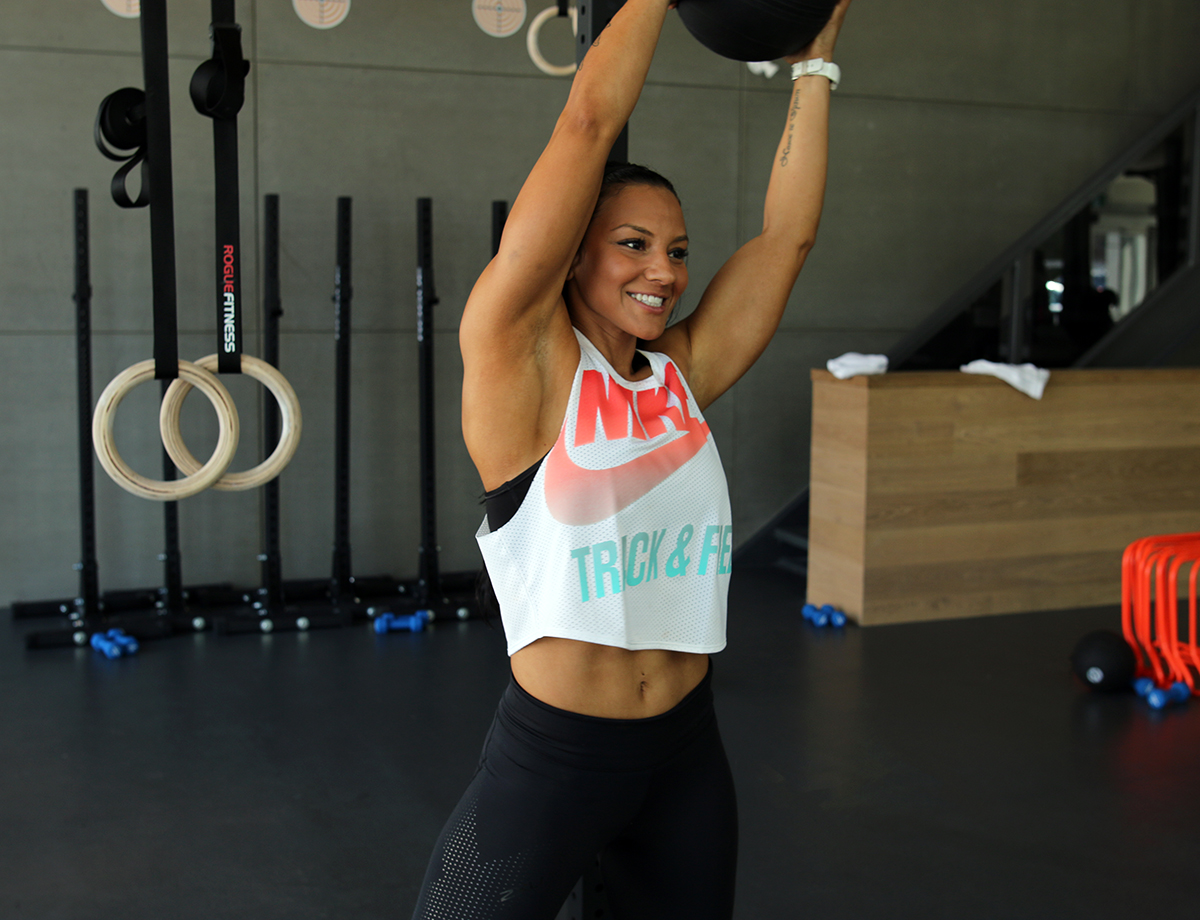 XOXOXOOX