Looking to showcase your workouts while you get in shape 2018?
Share your favorite moves or
follow along with your favorite workouts easily to achieve your New Year's resolutions. Record, stream and post your progress to all your friends with one easy device… your phone! Eliminate additional, bulky devices, wires and charger by turning your phone into your motion camera device! Check out this innovative Magnetic Smartphone Mount with Bluetooth Remote by ShowOff Your Life!
The ShowOff Super Mount is the most versatile phone mount on the market, transforming any smartphone into a personal photographer, body cam, dash cam, and more instantly. Highlight your hikes, stream your hardest routines at the gym or snap progress pics from anywhere with one easy-to-use device!
Entrepreneur and adrenaline junkie Josh Holder, invented the ShowOff Super Mount to bring simplicity and affordability to those trying to capture their active lifestyles on tape.
"I didn't want to have to purchase a whole new piece of equipment that I would—honestly—probably forget to charge or end up leaving at home," said Holder. "My phone already does everything, and I never leave the house without it—it just needed a boost."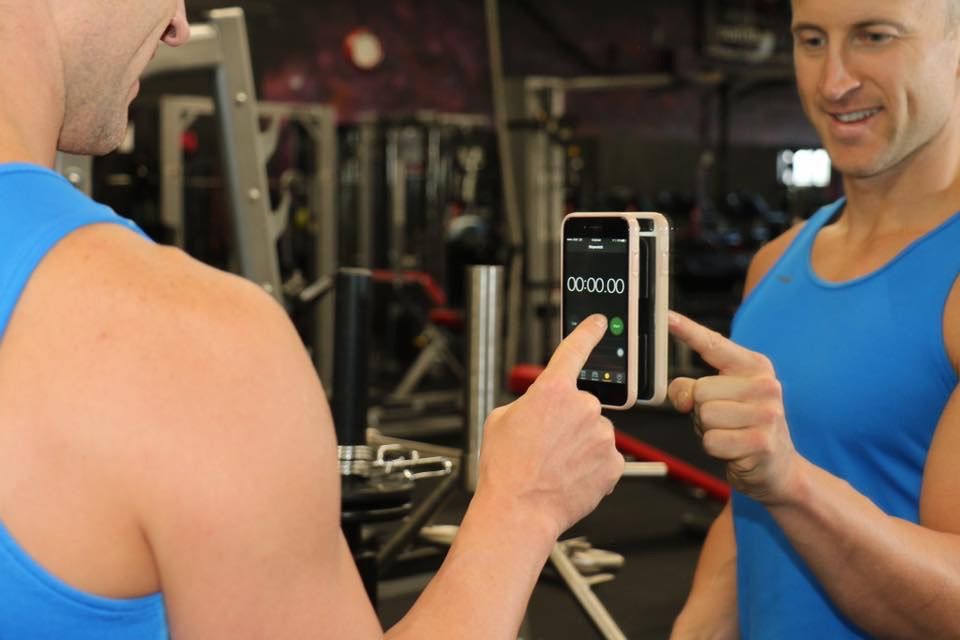 The ShowOff Super Mount uses an innovative magnet system to secure phones to clothing, motorcycle tanks, rearview mirrors, and more. There are no tangled cords, chargers, or memory sticks, and users don't have to learn new software in order to access and edit their videos. In fact you can share your adventures immediately! The pocket-sized Bluetooth remote enables you to take hands-free pictures and videos from up to 30 feet away with an easy, safe, and residue-free removal.
A sleek and thin design, and advanced magnetic technology enabling you to mount your phone to just about any surface, in any situation. The new anti-slip and anti-scuff pads are explicitly designed to keep your phone secure – while capturing unforgettable moments!
"I am constantly doing something that should be caught on film, but the devices I was accustomed to using were just too cumbersome," said Holder. "Playback was never easy, editing was always a pain, and keeping track of chargers, cords, and memory sticks was not my strong suit. I needed an easy way to use my phone the same way I would typically use a body-cam, which is how The ShowOff Super Mount was born."
Each ShowOff Super Mount comes with the magnet pack, sticky mounting pads, and the Bluetooth remote. Customers can choose from singles, doubles, or a four pack for the whole family all while enjoying free shipping. The ShowOff Super Mount starts at $34.99 and is available as a bundled deal for extra savings.
This brilliant mounting system is perfect for highlighting your favorite workouts and take your exercise to the next level. ShowOff your progress, gain confidence and kick it up a notch with ShowOff Your Life!